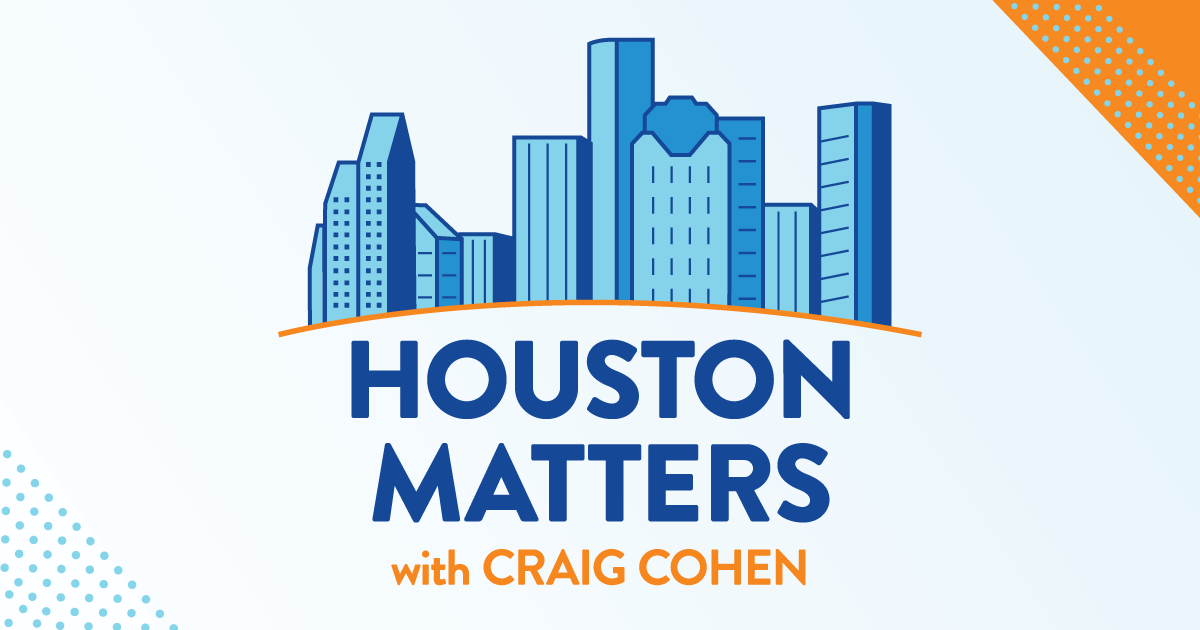 On Friday's show: A Texas federal judge's ruling barring use of a 20-year-old abortion pill takes effect today, while the U.S. Fifth Circuit Court of Appeals has set some limits on its use while preparing to hear the case. Where does this leave Texans who may need the drug now? What will the Fifth Circuit do? And will the U.S. Supreme Court take this up?
Also this hour: As Houston Matters prepares to celebrate its 10th anniversary, we continue our series of conversations about how the area has changed (or hasn't) over the last decade. In our second conversation, we discuss how Houston's population and its attitudes have changed.
And, from a bill to permanently keep Texas on daylight saving time, to a study finding global warming means more home runs in baseball, this week's "non-expert panel" breaks down The Good, The Bad, and The Ugly of the week.