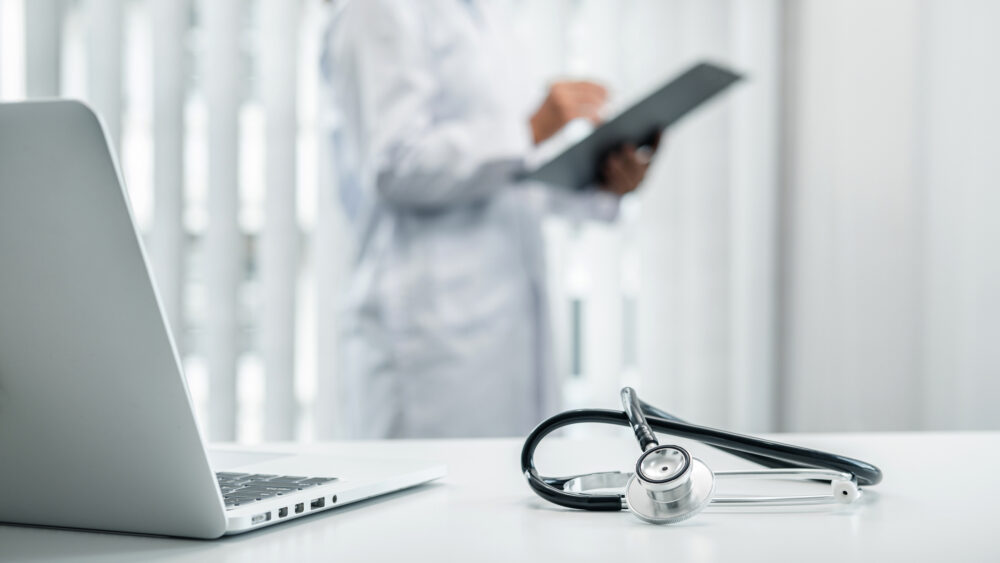 When faced with the skyrocketing costs of medical procedures and medications, many Americans opt to travel outside the United States, where the same procedures and medicine are sometimes only a fraction of the cost. And they're not just going to nearby countries like Mexico.
Among them: sound artist and former Houstonian Maria Chavez. She was returning to live performance after a four-year hiatus because of a debilitating brain disorder. She couldn't afford surgery to correct it by an American neurosurgeon, so she found one in Japan.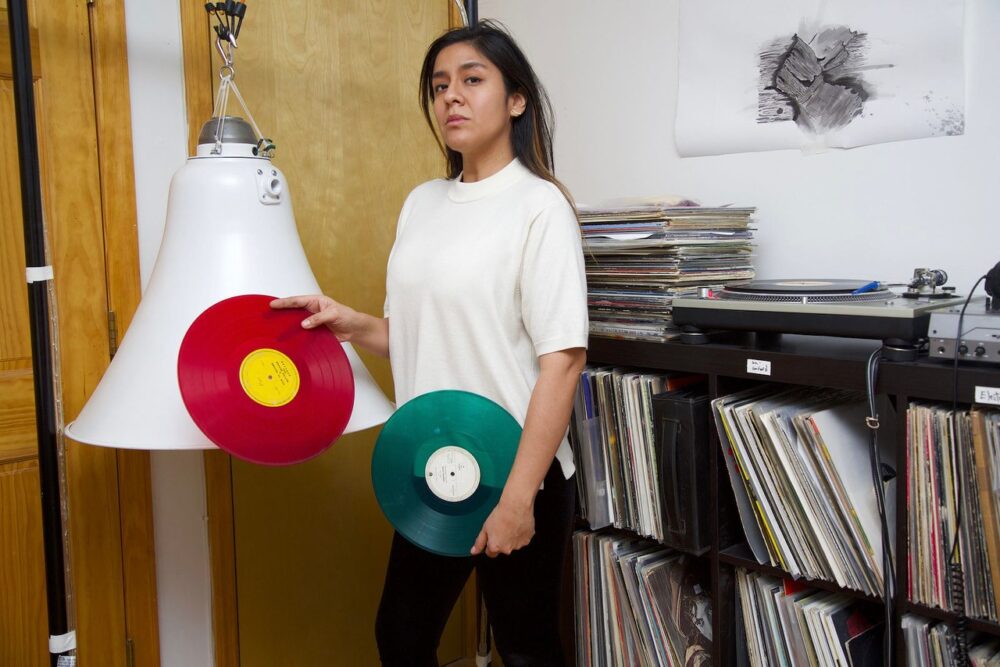 MORE: Check out the conceptual sounds of 'abstract turntablist' Maria Chavez
In the audio above, she tells us about it.
Then we talk with Moramay López-Alonso, an economic historian and associate professor at Rice University, about how cost isn't the only variable medical tourists need to consider. (Just over a month ago, four Americans were kidnapped in Mexico while seeking cheaper medical treatment. Two of those four were later found dead).