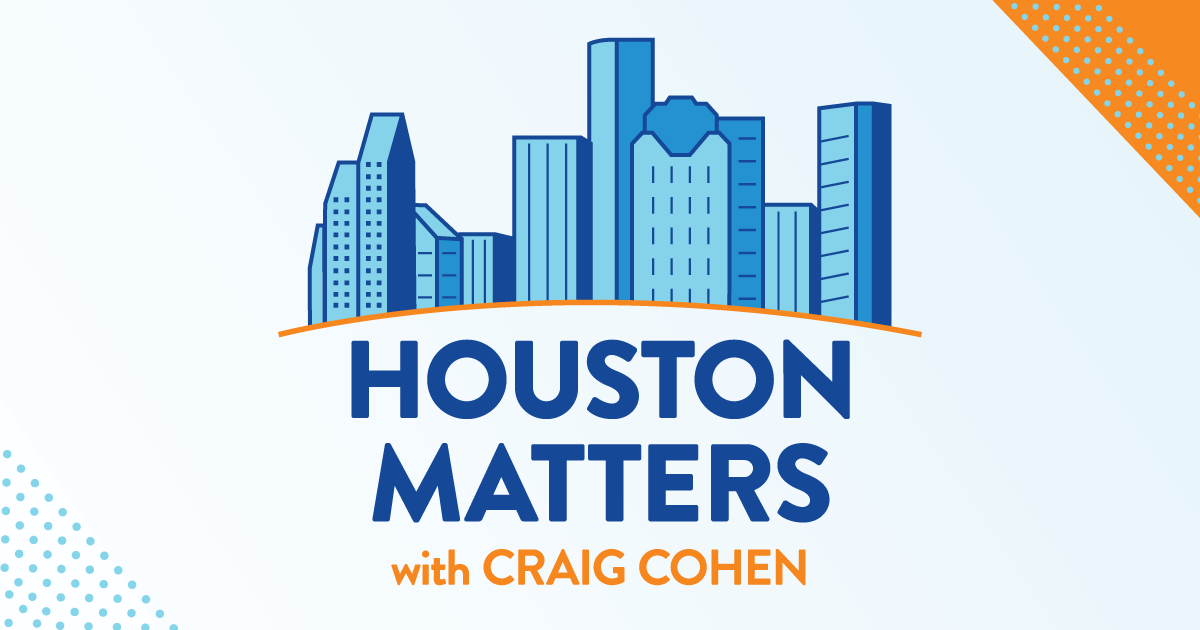 On Wednesday's show: Pres. Joe Biden officially ended the COVID-19 national emergency declaration this week after three years. The declaration enabled the government to make large-scale, decisive moves in the realms of public health and the economy to respond to the coronavirus pandemic. We discuss what its end means for Houston and reflect on its impact.
Also this hour: We discuss the latest developments in politics in our weekly roundup.
And recent kidnappings in Mexico brought the topic of medical tourism to the forefront, but it's not just Mexico. We learn why Houston artist Maria Chavez traveled to Japan for brain surgery and why many others are leaving the country for medical care as well.