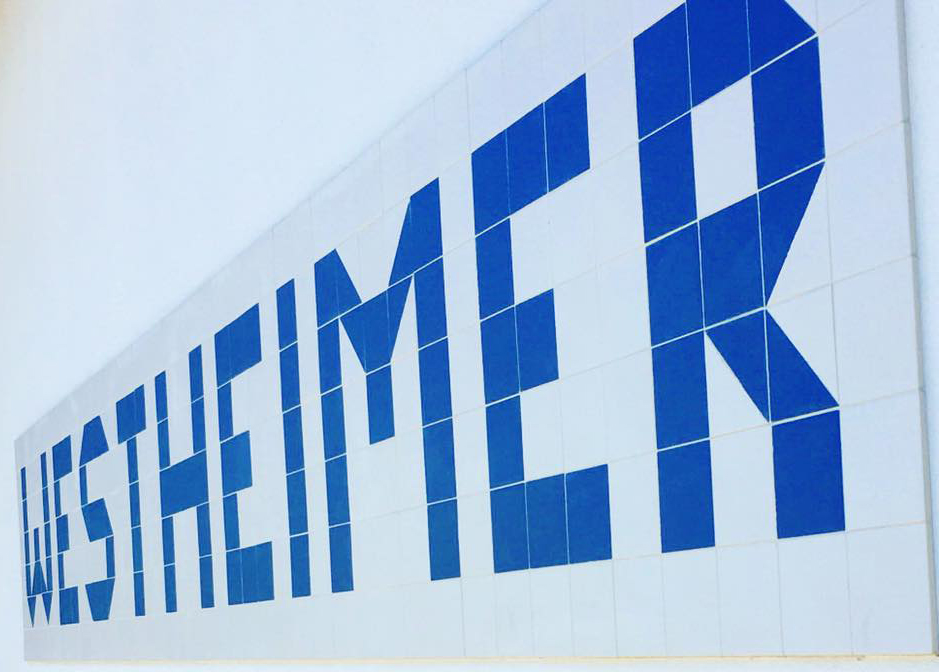 If you drive frequently enough through Houston, it's practically inevitable that you'll drive down a stretch of Westheimer Road. Once the hallowed Saturday night cruise-way of generations past, it's still a symbol of Houston's car-culture ethos — and its unwalkability.
Arman Badrei was born and raised in Houston, and he recently wrote a love letter to Westheimer for Texas Monthly titled "What Westheimer Means to Me."
In the audio above, he talks about the kinds of experiences he's had over the years along Westheimer — from celebratory dinners to wakes. And he discusses what a drive down the full 19-mile length of Westheimer (something he did) has to tell us about our city, its diversity, and its growth.
For example, Badrei explains how Westheimer embodies the fact that Houston might not be for everyone. But everyone's here. And those of us who are, end up loving it for reasons that outsiders might miss.
Here's an excerpt from his Texas Monthly article:
You don't come to Houston expecting tropical paradise or geographic wonder. Driving up and down Westheimer, I realized our ace up the sleeve: nothing. The power of no expectations. Being unassuming is our power. Like Westheimer itself, ours is a city that keeps on going and going, no matter how ugly its additions might seem at first. What few get is the beauty in loving something no one else seems to appreciate—until you show them the way.