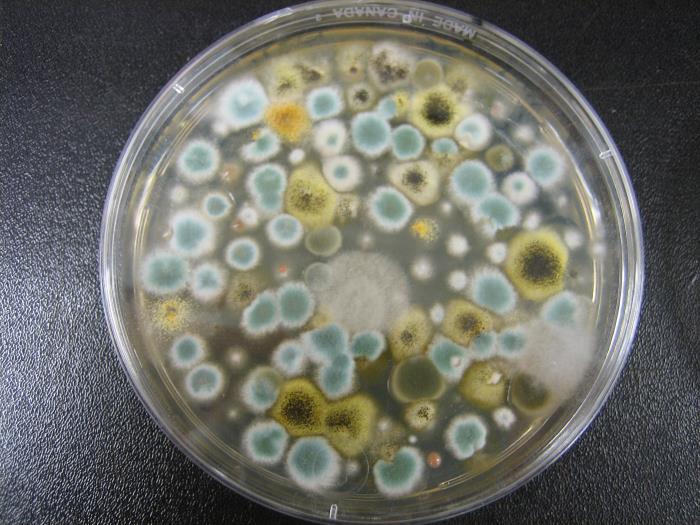 In the HBO science-fiction series The Last of Us and the video game of the same name, the world falls apart after a global pandemic. But, instead of a virus like the one that caused the COVID-19 pandemic, a mind-controlling fungus is the culprit in this case. And it essentially turns people into zombies.
Now, while the possibility that a real fungus like Cordyceps could infect and alter the brain chemistry of humans in such a way is merely speculative fiction, the growing threat of harmful fungal disease is very real and on the mind of experts like Dr. Luis Ostrosky, chief of infectious diseases and epidemiology at UTHealth and Memorial Hermann.
"The Last of Us is kind of the best thing that's ever happened to us in mycology, because it really brought to the attention of the public that fungal infections are something we need to worry about," Ostrosky said.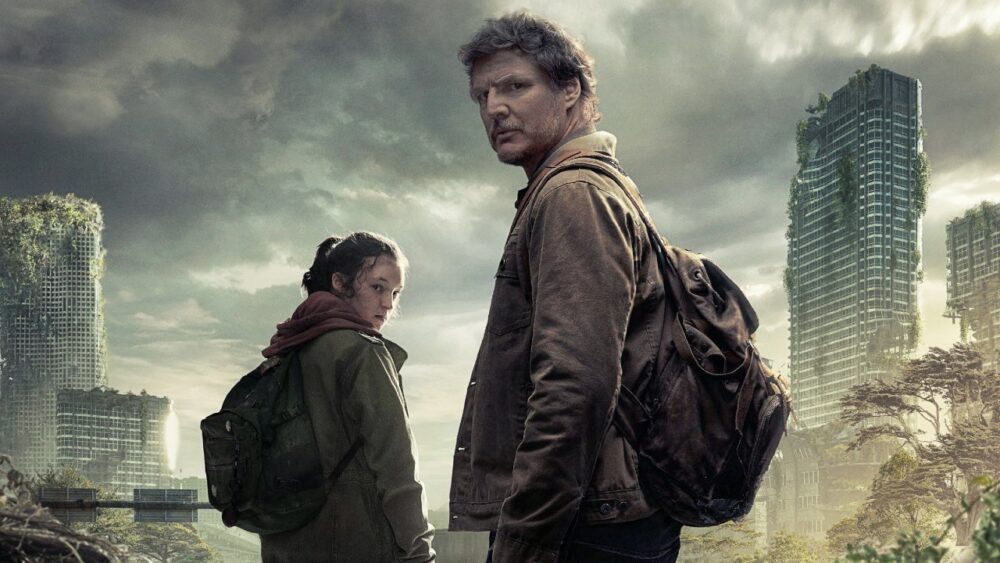 Mycology is the study of fungi, and for many would-be medical professionals it tends to be only a small portion of their education.
"Mycology has always been the black sheep of microbiology…it would be relegated to the basement of the medical school," Ostrosky told Houston Matters in the audio above. "You know, that's where the weird guys are looking at fungi."
Because of that, there is actually a significant gap in the understanding of fungal diseases compared to those caused by viruses or bacteria. When compared to what science knows about viruses and bacteria, Ostrosky says diagnosing and treating fungal infections is about 10 or 20 years behind.
One reason why is fungal infections don't often present too differently from other types of disease.
"Unfortunately these infections are pretty non-specific…there's not a very characteristic sign of fungal infection like you would see, for example, with Mpox (monkeypox)," Ostrosky said. "And only when we do a lot of testing [do] we find out you have an invasive fungal infection."
Recently, the Centers for Disease Control and Prevention has been monitoring what they call an emerging fungus called Candida auris, which is both hard to identify in medical settings and happens to be resistant to antifungal medication.
Currently, there are only three classes of antifungals available, and C. auris can resist even the most powerful of them, ones that are only used as a last resort because of their potential toxicity to humans.
Ostrosky says this is what makes it such a serious threat.
"You end up with a patient with a deadly infection that you have no treatment for," he said.
So, while we're not likely to see the scenario from The Last of Us play out any time soon, as we come out of the most recent health threat brought on by COVID-19, Ostrosky warns we must continue to develop our understanding of fungal diseases to avoid future health crises.
"I'm not really concerned about Cordyceps infecting humans and creating fungal zombies here in Houston," he said. "But I am very concerned about environmental molds…Candida auris in the hospitals — those could be our next pandemic…we have a lag in funding and in knowledge, and we need to catch up."