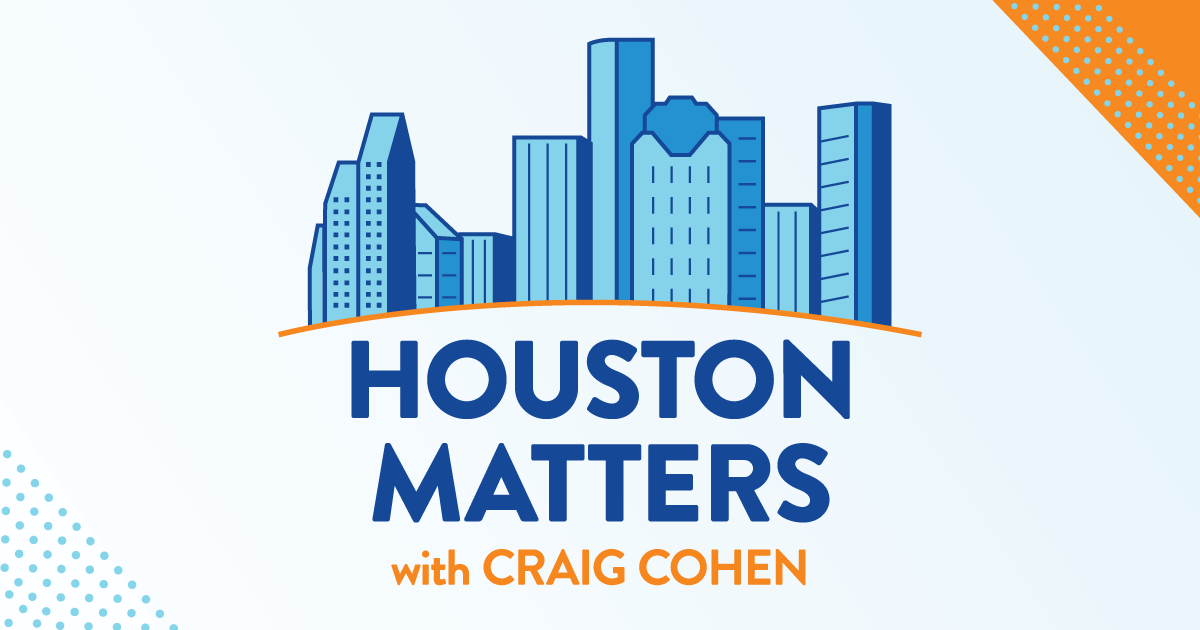 On Tuesday's show: There's a plan in the Texas Legislature to use public money to fund the construction of some new natural gas-fueled power plants. And it already has its fair share of critics for various reasons. Well, you can probably add another complaint to the list: overall cost. We find out what the plan could really cost and what that means for its prospects.
Also this hour: The series The Last of Us takes place in a world brought down by a rampant fungal pandemic. While that's science fiction, we learn about the science fact behind it that's gotten on the CDC's radar from Dr. Luis Ostrosky of UTHealth.

Plus: It stretches 19 miles across Houston's sprawl, and it's not exactly the kind of thing you take tourists or out-of-town visitors to see. But driving the expansive length of Westheimer Road can tell you a lot about Houston. Arman Badrei, the author of a recent piece in Texas Monthly explains his

love letter to Westheimer.
And we revisit our trip to the Houston Yacht Club to learn about the oldest yacht club in Texas and some of the competitive sailing events it hosts.