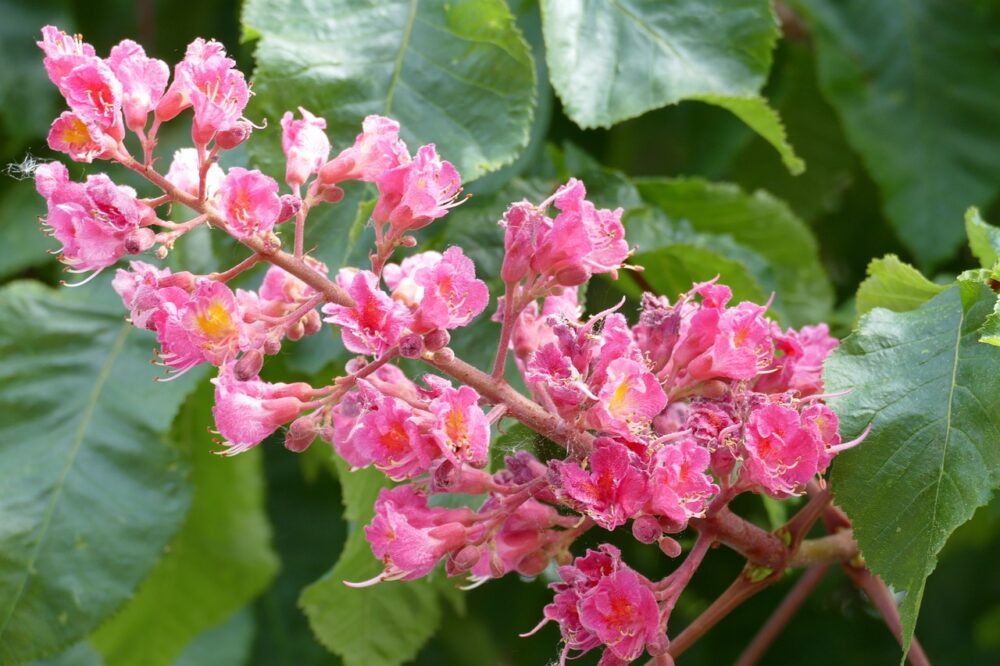 The weather hasn't been super consistent in Houston lately, and while some plants may not thrive in fluctuating warm and cool temperatures, Houston's native plant life is used to this!
In the audio above, Meg Tapp from The Garden Club of Houston shares her advice on growing plants that are native to the Houston region, like the Red Buckeye, as well as creating a conscientious garden for local pollinators, and advice for apartment dwellers on what to grow on their patios and balconies.
She also explains a biennial event at the MFAH called Florescence that showcases botanicals and unique artwork made from them.