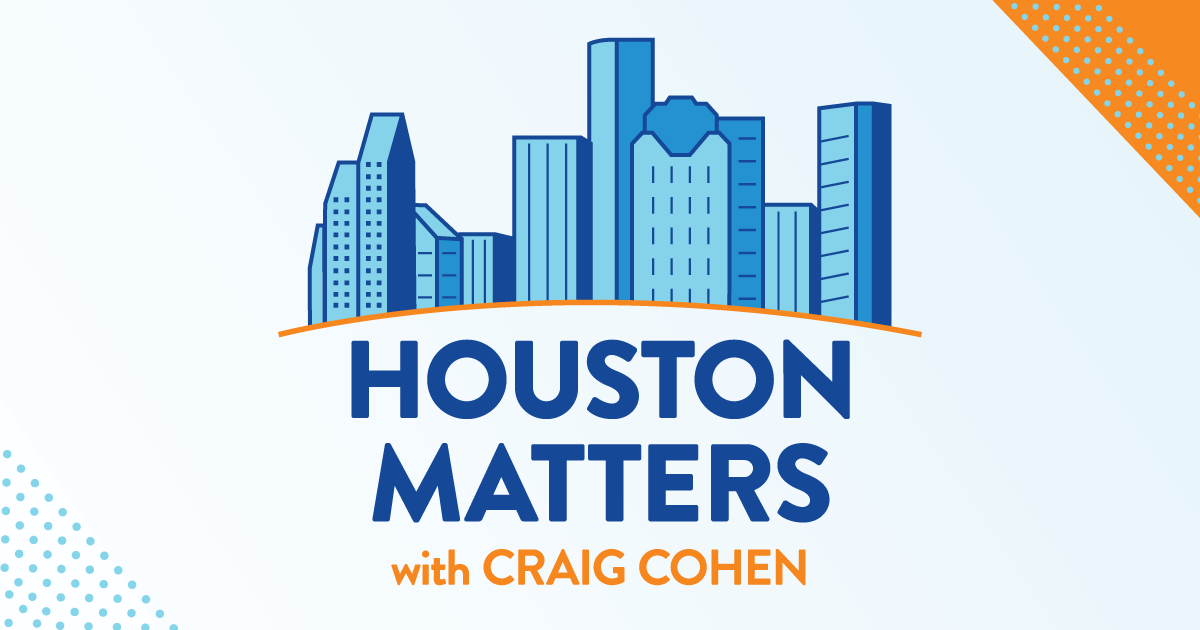 On Monday's show: Former Harris County Clerk Chris Hollins has dropped out of the Houston mayor's race and is running for city controller instead. Also, attorney and former mayoral candidate Tony Buzbee said he's considering another run. We discuss those and other developments in the ever-evolving race for Houston mayor.
Also this hour: Dr. Stephen C. Head, the chancellor of Lone Star College joins us to talk about the school's 50th anniversary and what's in store for its future.
Then, Meg Tapp of The Garden Club of Houston answers your questions.
And we get an update on Houston sports from Jeff Balke, who writes for Houston Press and co-hosts the Bleav in Astros podcast.