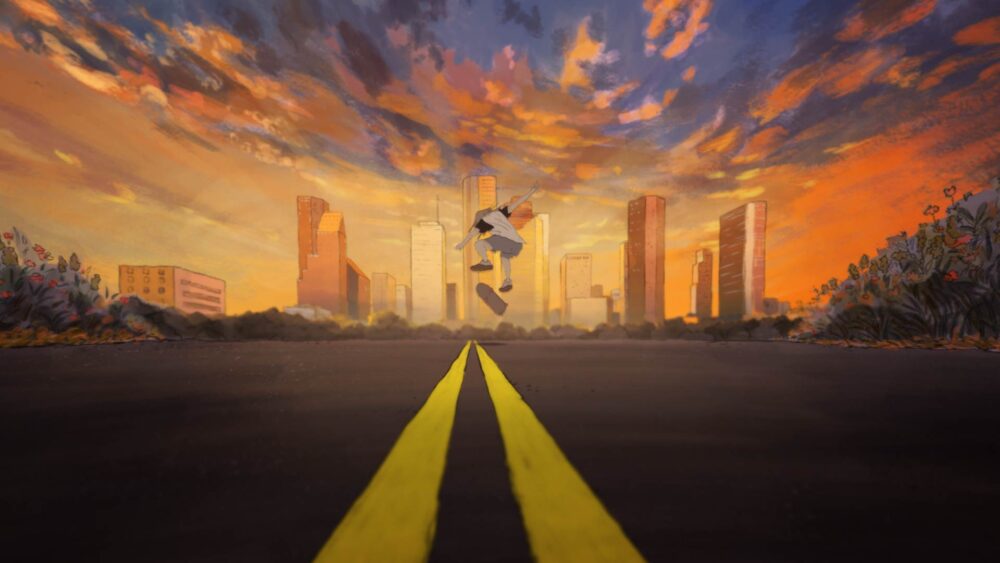 At this year's Academy Awards, presenter Pedro Pascal sent snickers through the audience – and probably among the millions watching at home – when he announced a curious title in the nominations for Best Animated Short Film. That film is called My Year of Dicks.
The winner in the category ended up being the Apple TV+-backed film The Boy, the Mole, the Fox, and the Horse, but My Year of Dicks certainly won the award for most Googled film of the night.
Directed by Sara Gunnarsdóttir, it was written by Pamela Ribon, and it's the mostly autobiographical story of the year she wanted to lose her virginity as a 15-year-old girl coming of age in a Houston suburb in 1991.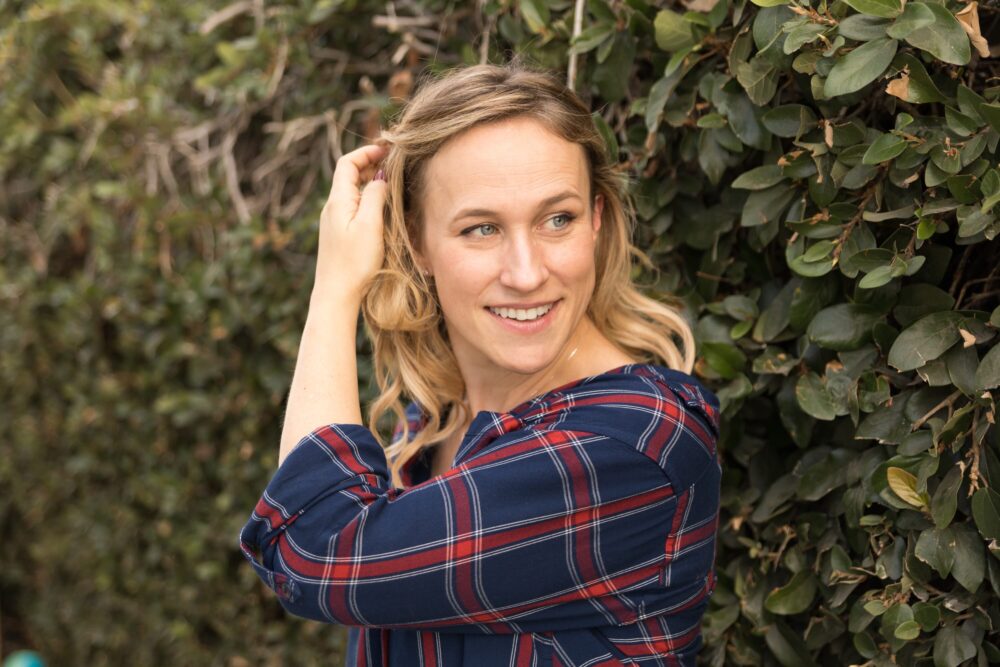 The 25-minute film is split into chapters, chronicling a series of boys she encountered at parties and at Houston locations that are based on Astroworld and the River Oaks Theater.
MORE: Watch the Full Film on Vimeo
It's been celebrated for its unflinching look at teenage sexuality, as well as for Ribon's fearless sharing of her awkward, horrifying, and soul-baring experiences — even featuring video she shot of herself with a camcorder (this is pre-TikTok, after all).
In the audio above, Ribon tells Houston Matters producer Troy Schulze that, even though the early '90s were a much different time for teenagers, in many ways it was also the same as today.
Ribon will be appearing soon at two Houston-area screenings of the film:
Q&A sessions will follow both screenings, and the events are for ages 13 and up.