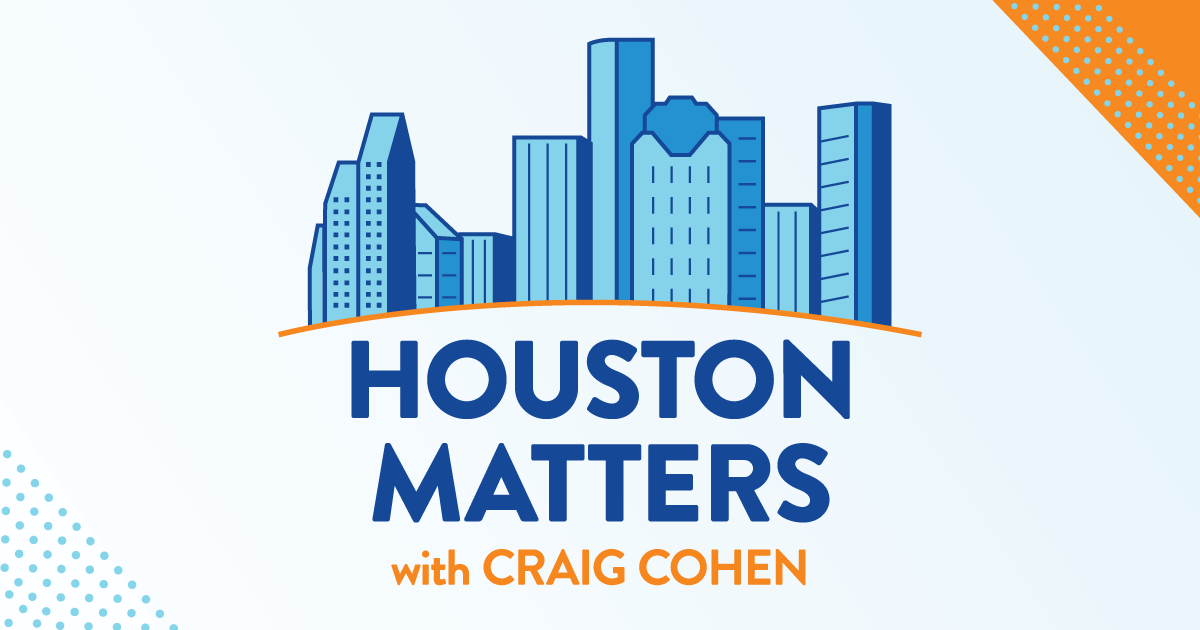 On Friday's show: Many homeowners in Greater Houston have been getting their annual property appraisal notices in recent weeks, and, in many cases, they're going up. And that means a hike in taxes. We learn why those values are rising even though the housing market is slowing down.
Also this hour: With an ongoing computer ship shortage, we learn about recent efforts to bring investments in the semiconductor industry to Texas and what the CHIPS and Science Act could do for the industry in our state and Houston.
Then, we break down The Good, The Bad, and The Ugly of the week.
And we talk with writer Pamela Ribon. Her story of growing up near Katy and navigating her sexual maturity in the 1990s is told in the Academy Award-nominated animated short, My Year of Dicks.