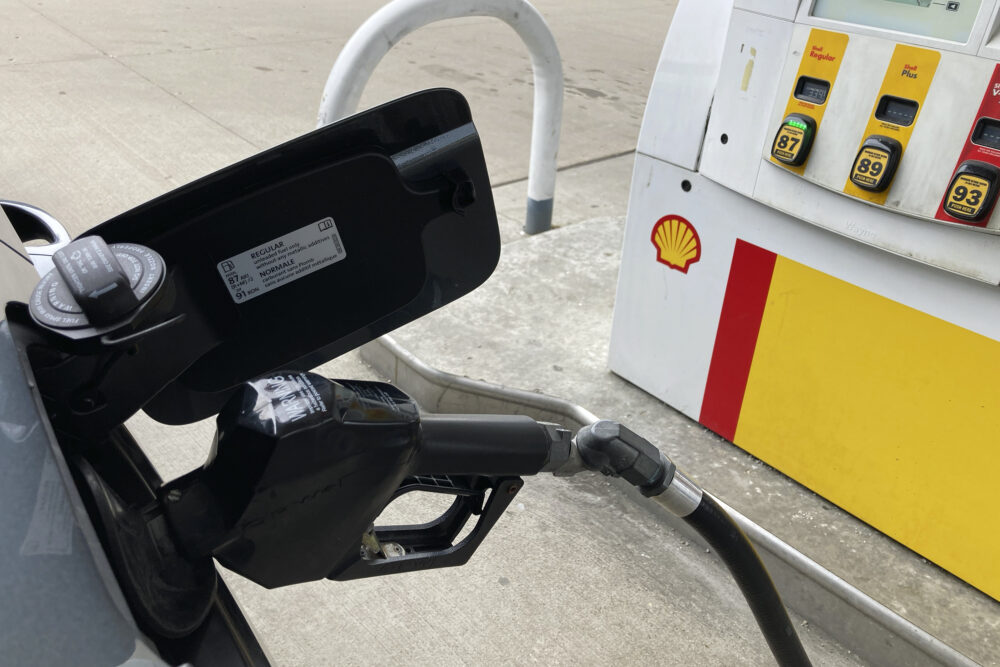 Oil prices around the world jumped earlier this week after Saudi Arabia and other oil-producing countries announced they would begin cutting production next month.
While this is good news for U.S. oil production, it means consumers are likely to see their prices at the pump rise as we head into the summer.
Loren Steffy is managing director for 30 Point Strategies and a writer-at-large for Texas Monthly. In the audio above he tells Houston Matters how this announcement could affect consumers and Houston's overall economy.