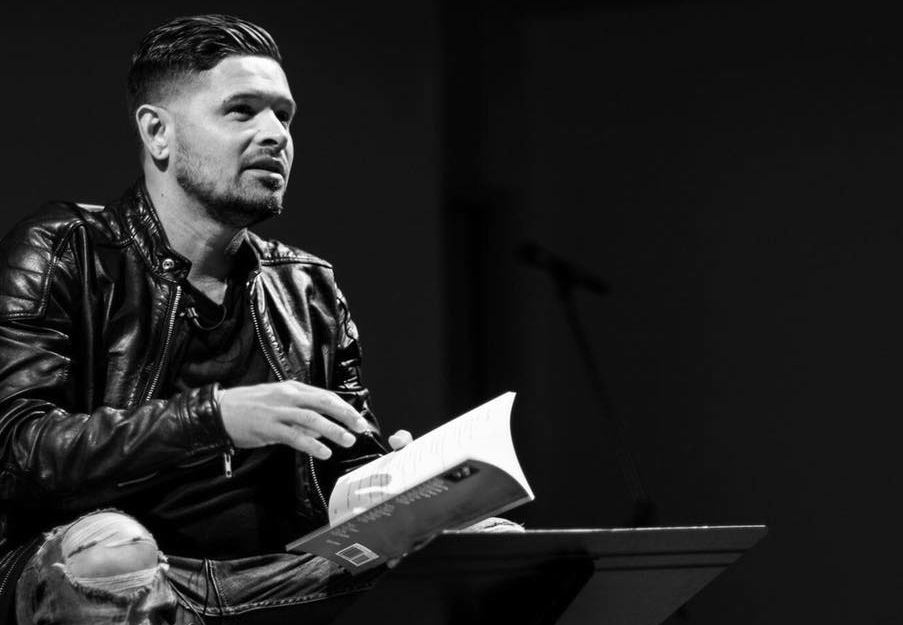 More than three years ago, as the COVID-19 pandemic began in the United States, so many events across the nation and in Greater Houston came to a halt. And, while the rodeo, concerts, and sporting events have all been back for a while now, there are still some things that haven't quite made it back.
And, up until this week, that included the First Fridays Reading Series. The oldest poetry reading series and open mic in Houston returns Friday night with a reading by Houston poet Marlon Lizama.
Poet Chris Wise has been going to First Fridays for years and has been a featured reader at the event before. In the audio above, he tells Houston Matters producer Michael Hagerty about the event and the role it played in his life when he was first developing as a poet.