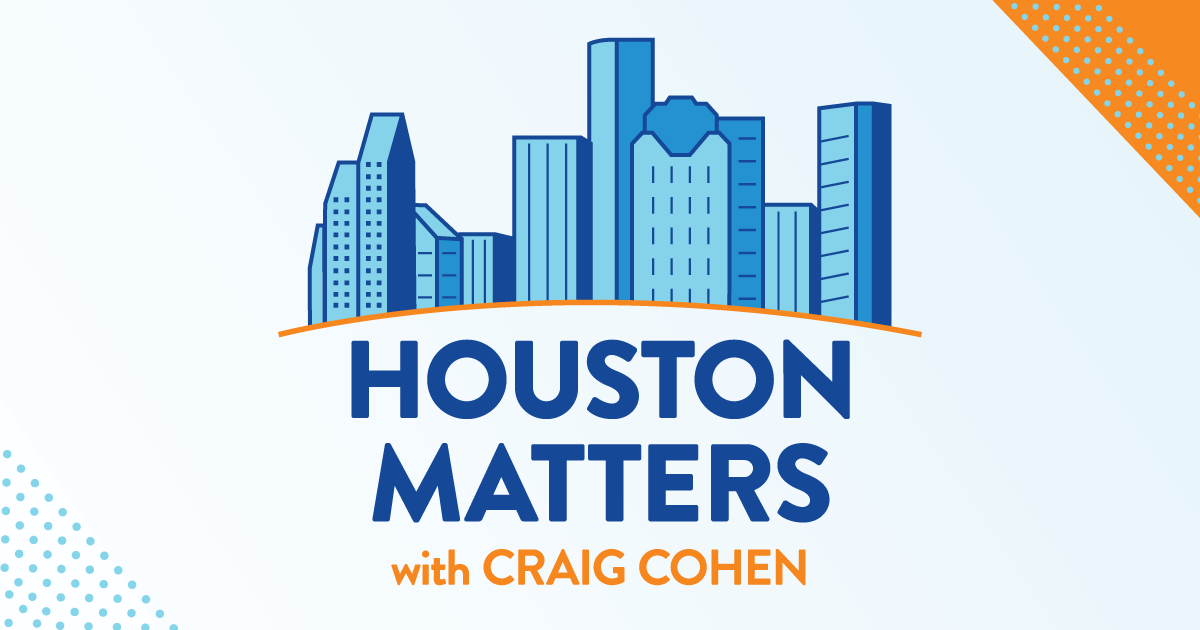 On Thursday's show: Saudi Arabia and a number of other oil-producing countries in the Middle East have announced a significant cut in oil production beginning in May. What will that mean for the Houston economy?
Also this hour: To address the problem of childhood obesity, Texas and many other states have passed laws requiring kids get a certain number of hours of physical activity in school. So, why isn't it working? We talk with a researcher behind a recent study on the subject. And educators discuss ways to improve PE and other forms of physical activity at school.
And the First Fridays Reading Series, Houston's longest-running poetry reading series and open mic, returns this week for the first time since the pandemic began. Poet Chris Wise talks about the role the event plays in the literary community and in his own development as a writer.