Whether it's inflation, economic concerns, or a big income tax bill coming due – it seems like plenty of us have reasons to try to cut expenses these days.
But you still need to eat. And eating out is one of the main pastimes in Greater Houston, especially given how great the food scene has gotten in the Bayou City.
So, in this month's installment of The Full Menu, Houston food writers discuss some of their favorite places to eat that won't break the bank.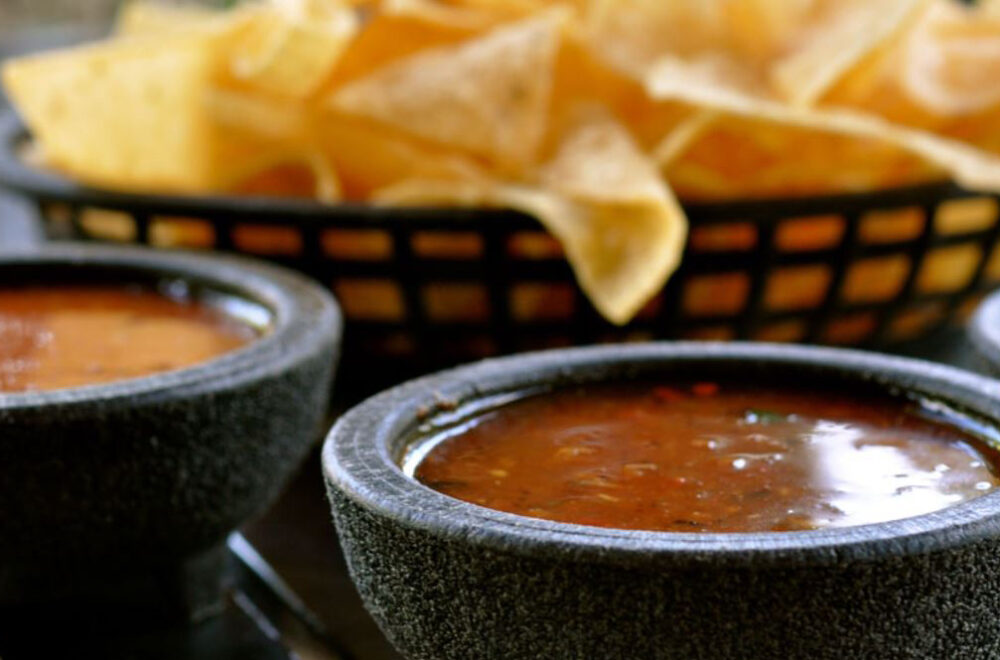 How do they define affordable? For the purposes of today's discussion, they're categorizing it as $15 for one person and $30 for two people.
In the audio above, we hear from Eric Sandler of CultureMap Houston, Felice Sloan of the Swanky Maven lifestyle blog, and David Leftwich of Houston Food Finder.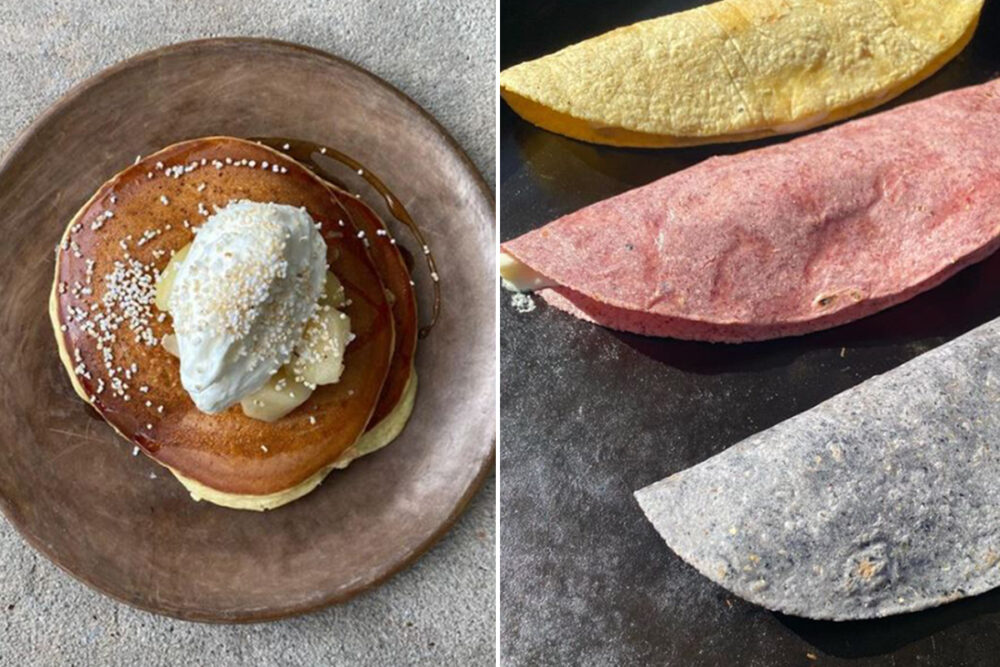 Establishments Mentioned in this Edition:
Kuji Kitchen
Treebeards
El Rey Taqueria
The Taco Stand
La Calle Tacos
Molina's Cantina
Gringo's Mexican Kitchen
burger-chan
Monkey's Tail
Craft Pita
Tatemó
Shri Balaji Bhavan
Central Market