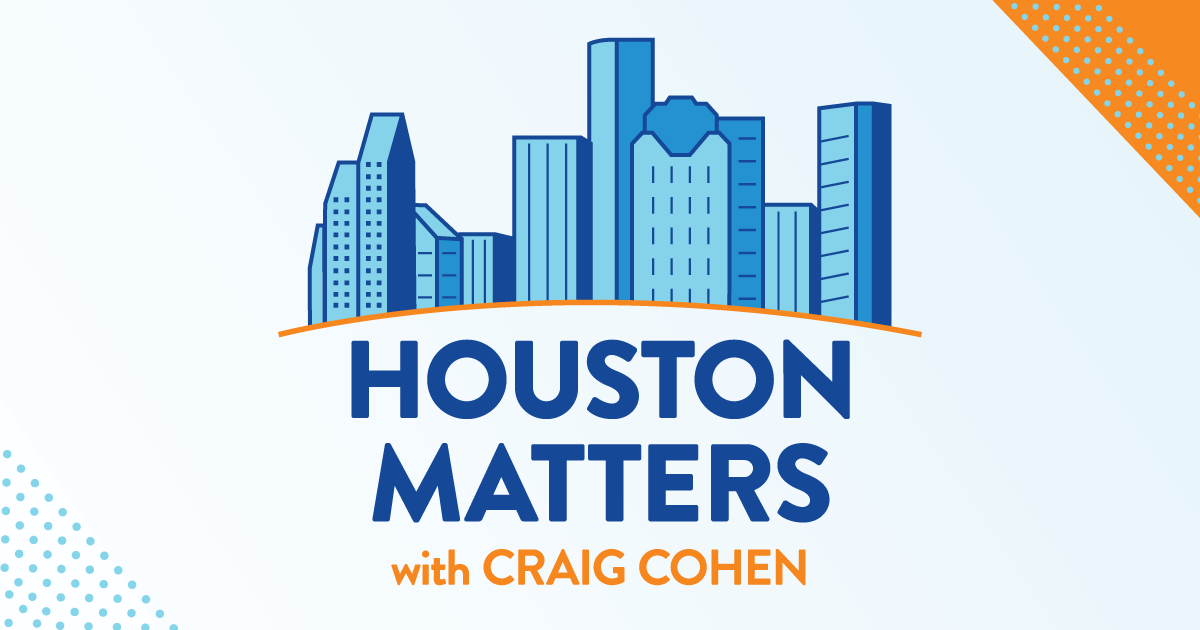 On Wednesday's show: The arrest and arraignment of Former Pres. Donald Trump makes for an historic week in American politics. We discuss that and plenty of other matters closer to home in an extended edition of our weekly political roundup.
Also this hour: Inflation, economic concerns, a big income tax bill coming due – plenty of us have reasons to try and cut expenses lately. But you still need to eat. So, food writers on The Full Menu discuss some of their favorite spots in Houston to dine on a budget.
And our producer William Menjivar goes fishing on Buffalo Bayou with Alex Sosa of Buffalo Bayou Fishing Champs.