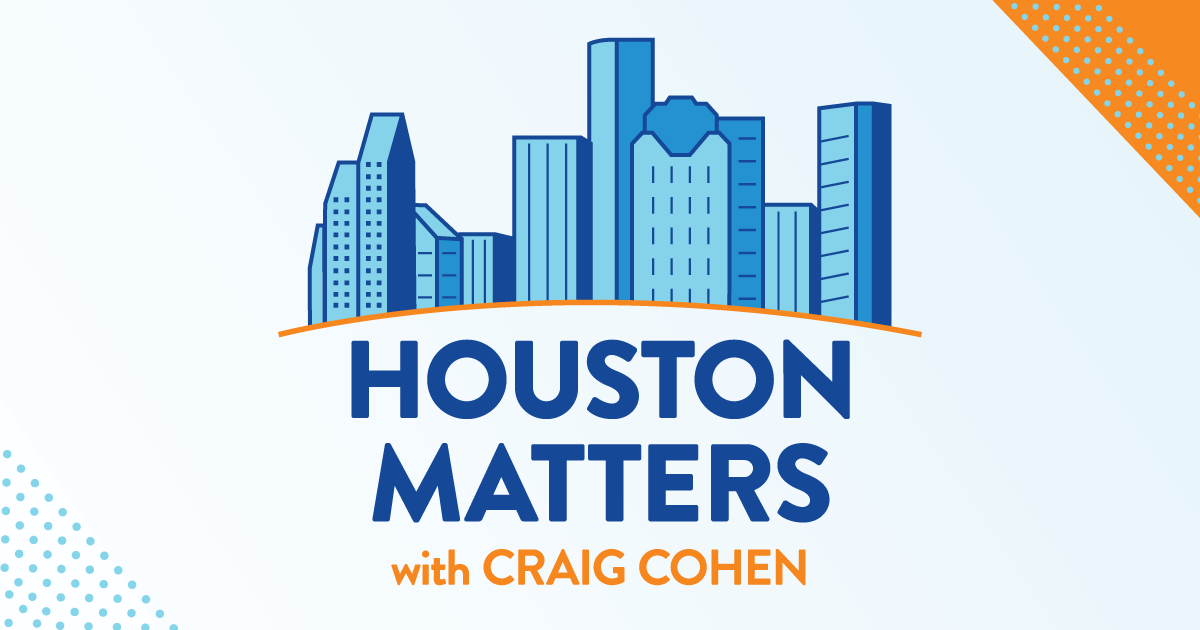 On Tuesday's show: Last week's shooting at a private elementary school in Nashville brought about the usual calls to action and "thoughts and prayers" that follow mass shootings in America. Yet the disagreement over what to do and the ensuing policy stalemate continues. A new report from Rice University suggests two specific actions to address the problem by – among other things – honing in on a trait most of the shooters have in common. We learn what those are.
Also this hour: A state lawmaker from Houston filed a bill last month calling for a study into a certain type of chemical used in fracking that's long been linked to a range of health problems. We learn what polyfluoroalkyl substances (PFAS) are and how concerned we should be about their use in Texas drilling from Amal Ahmed, who's written about the subject for the news collaborative Floodlight.
Then, News 88.7 reporter Dominic Anthony Walsh helps us dissect the rhetoric surrounding school vouchers and the debate about them at the Texas Legislature.
And Holly Lyn Walrath talks about creating works of art that are both visual creations and written poems created by blacking out words on the pages of existing books. Her exhibit, Poetry Between the Lines, is on display through May 13 at
Sabine Street Studios.