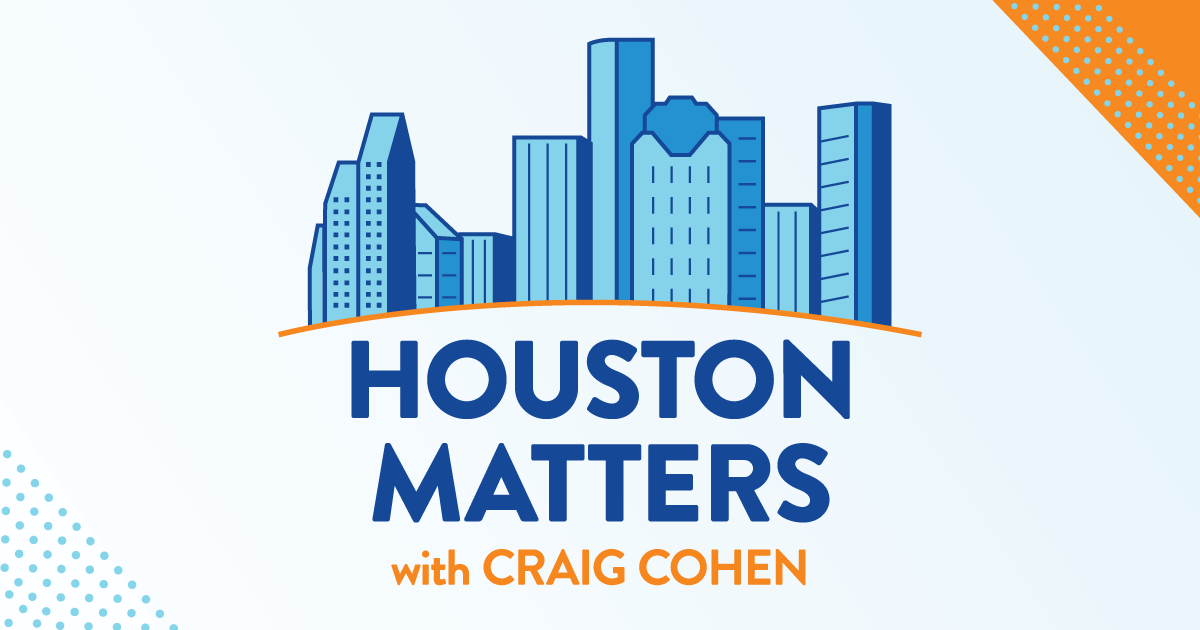 On Monday's show: We learn about a pair of bills in the legislature that could change who's in charge of elections in Harris County. News 88.7 reporter Andrew Schneider explains.
Also this hour: It's time for another round of pet peeves where listeners share any nitpicky frustrations about life in Greater Houston.
And we review the Astros' season-opening series and preview the men's college basketball national championship game with the Final Four here in Houston.