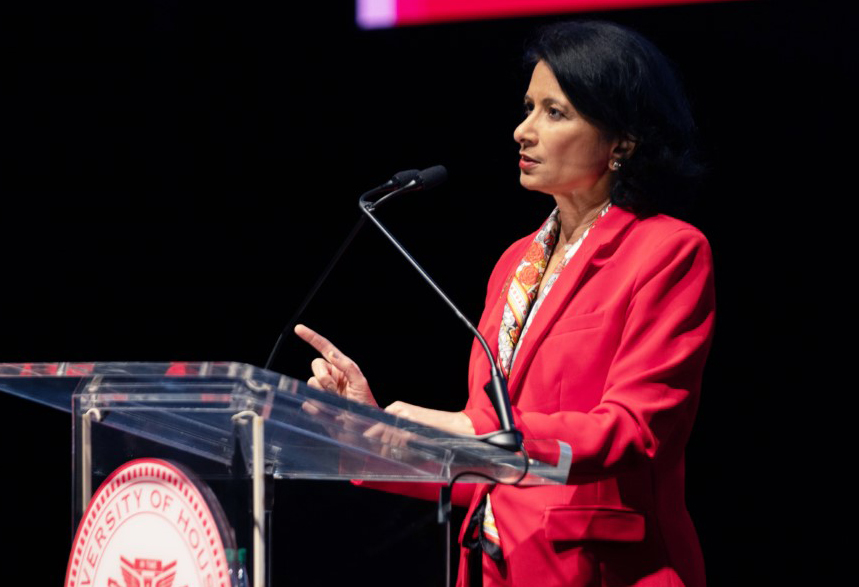 University of Houston System Chancellor Renu Khator says she and her team at the system's flagship university are actively looking at ways to improve mental health resources for students at the UH central campus.
It's one of multiple responses from the school after two students took their own lives on campus in recent weeks.
"I'm also getting a complete review from external reviewers done for our Counseling and Psychological Services just to see if our model is right, strategies are right, resources are right, and the structure is right," Khator told Houston Matters with Craig Cohen on Friday.
In addition to that outside review, Khator has formed multiple task forces, one of which will determine the future of Agnes Arnold Hall, where the deaths took place.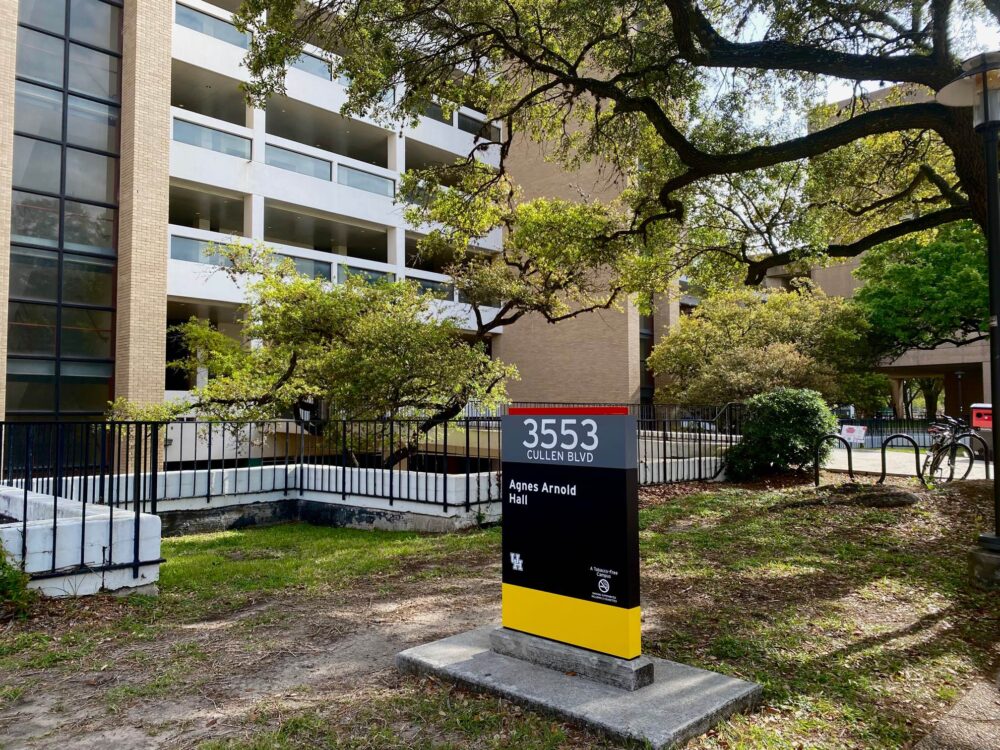 She said it's been a painful month, dealing with the deaths.
In addition to responding that situation, in the audio above, Khator discusses other developments on campus and in education generally, including the recent success of the men's basketball team, the university's move to the Big 12 Conference, and her 15 years leading the University of Houston system.