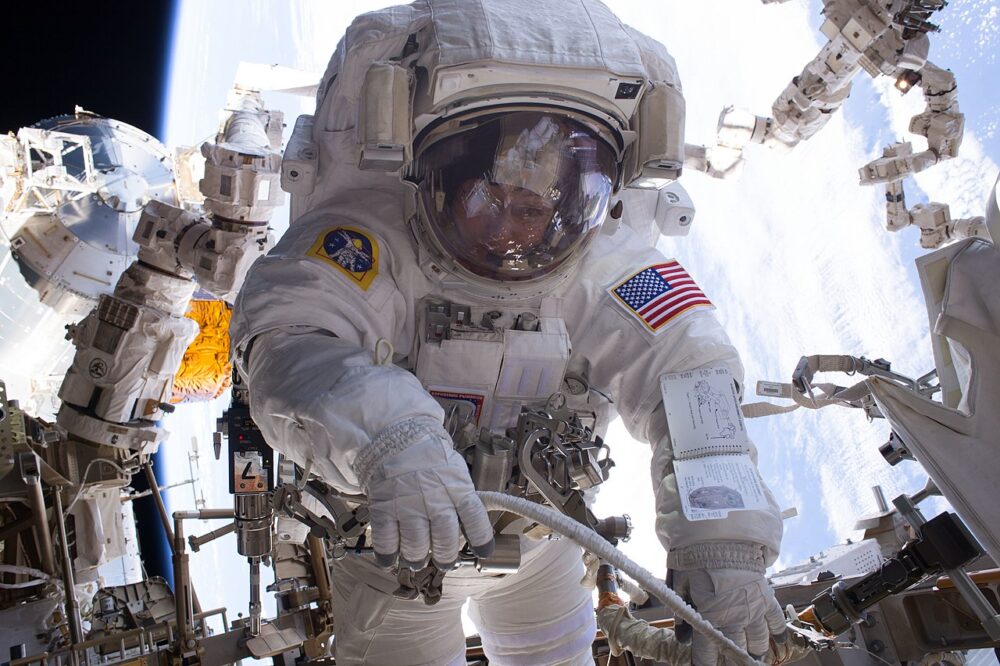 Houston-based company Axiom Space is preparing for the second commercial mission to the International Space Station. It had already conducted the first flight of its kind almost a year ago.
This time, the mission is commanded by former NASA astronaut Peggy Whitson, the most experienced American astronaut ever, and the most experienced female astronaut in the world.
In the audio above, Houston Matters prodoucer Troy Schulze talks with Whitson about the historic mission, and why, for her, traveling to space never gets old.