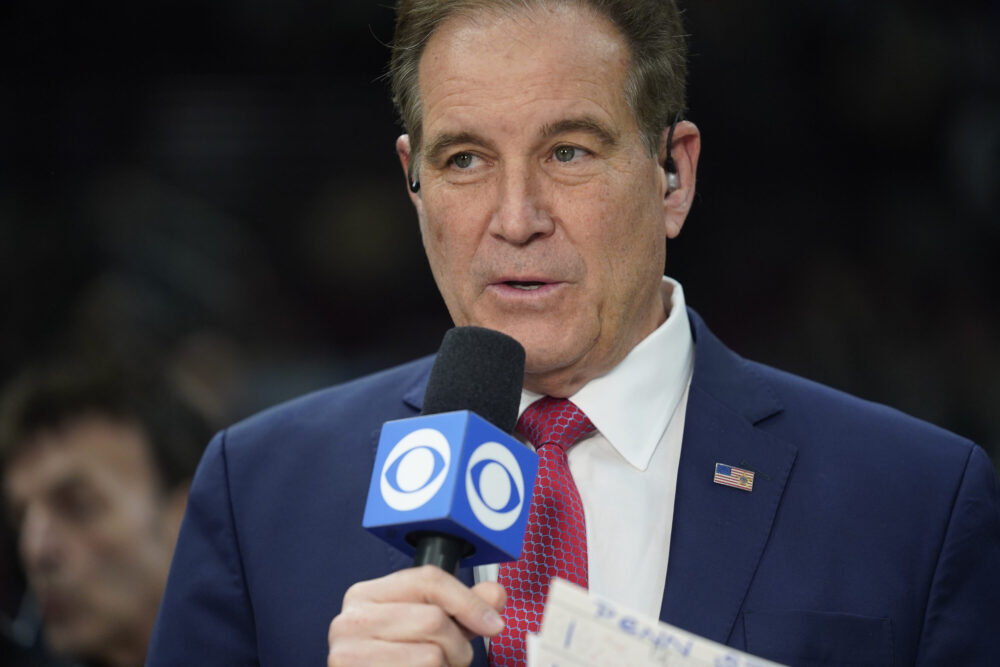 When the Final Four tips off this weekend in Houston, as usual a Houston voice will call the action: Jim Nantz.
But this year's men's college basketball championship will be his last, after announcing college basketball for decades. The fact his final games will be in Houston is all on purpose, something he told Houston Matters with Craig Cohen (in the audio above) he decided two years ago when he signed his final contract.
"I wanted my gateway city to be the site of my last basketball call," Nantz said.
Nantz attended the University of Houston where he was a public address announcer and host as an undergrad and even worked at the radio station that's now known as Houston Public Media, News 88.7. He graduated in 1981.
"Those really were my entry points into the business," he said. "The first time I ever really worked with a mic was on KUHF radio."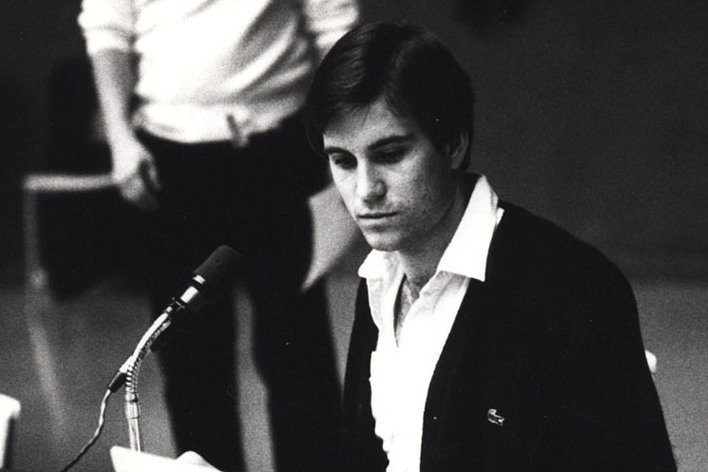 Then, after college, he worked as a sportscaster at Houston's CBS affiliate, KHOU.
He said he's proud to have Houston as a part of the foundation of his career.
"It really launched my career — not only the U of H, but the market, the city. It's been good to me. It's been good to the Nantz family," he said. "And that's why it was important to be able to make '23 this sendoff occasion."
Nantz still has plenty of family here. His mother lived here until she passed away in October. His sister, brother-in-law, and nephew live here along with many cousins, second cousins and aunts.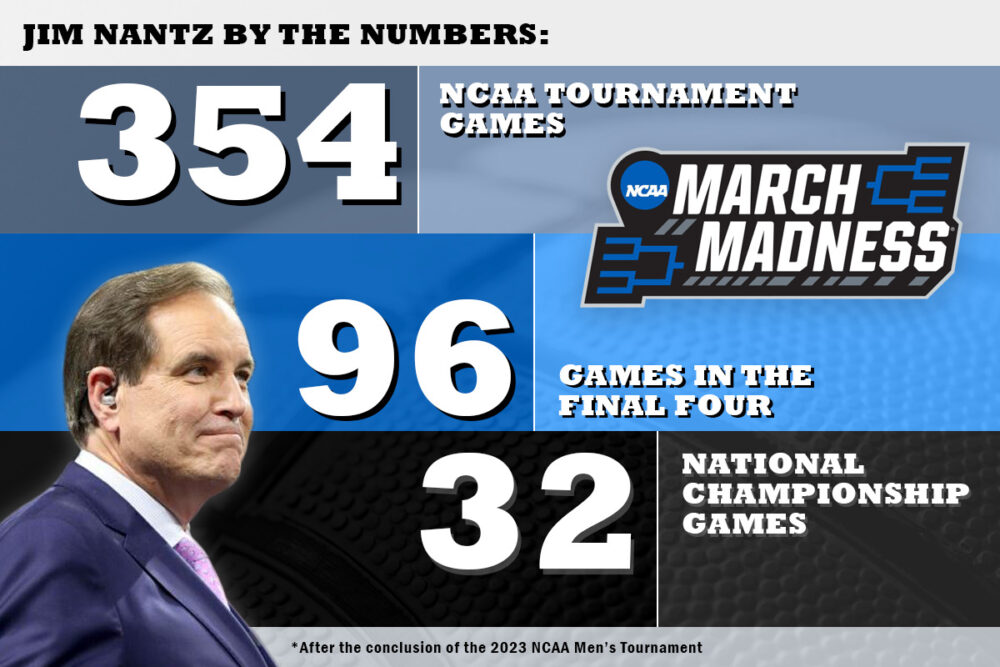 "I'm in love with the city. What can I say? I have my core group of very strong friendships and surrounded by a lot of family there," he said. "And I can't wait to be able to share some of the Final Four week with them."
Nantz's voice is almost synonymous with March Madness. After Monday night's national championship game, Nantz says he'll have called 354 NCAA tournament games, including 96 in the Final Four and 32 in championship games.
"That's a lot of buzzer beaters. That's a lot of upsets and heartbreak and exhilaration and euphoria — all that mix that sports can bring you all those wide range of emotions," he said.
A couple moments stand out to him, including one that took place in Houston — the 2016 national championship game where Villanova defeated North Carolina with a buzzer beater.
And then there's the halfcourt shot a the buzzer by Butler in the 2010 tournament — that almost went in.
While Nantz plans to continue announcing golf and NFL games, he said few things can compare to the prolonged attraction and excitement that is the NCAA tournament, which he says is more like a festival.
"It's a celebration. Your team makes it. Somebody's representing your area, your region, your conference. Everybody's got a bracket filled out. And it's a great slice of Americana," Nantz said. "It just completely encaptures the American sports fan for a month, and I've loved being one of the voices trusted to try to document what's taking place."