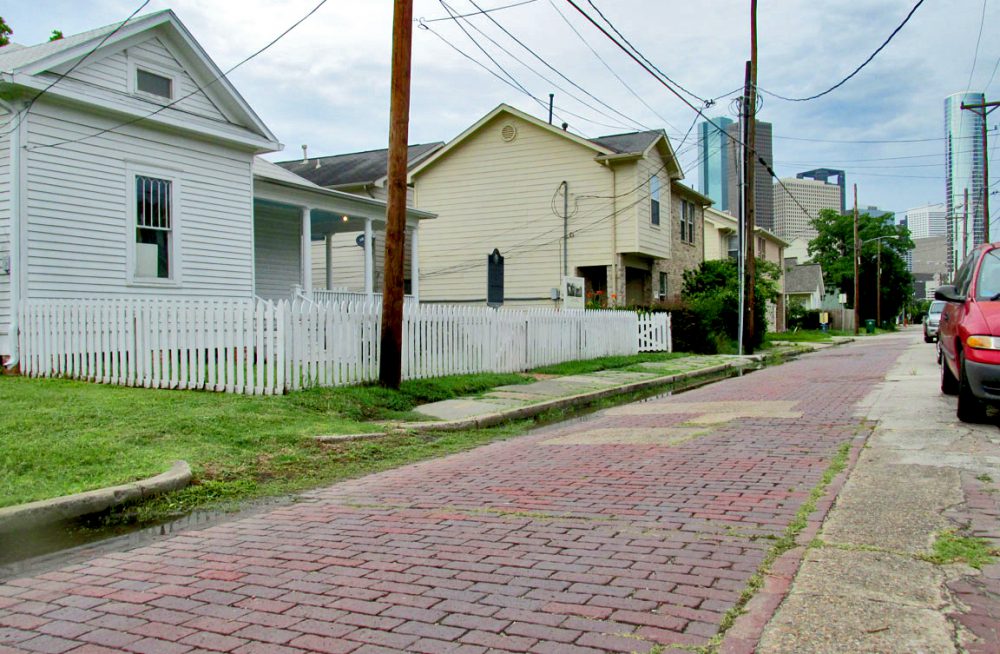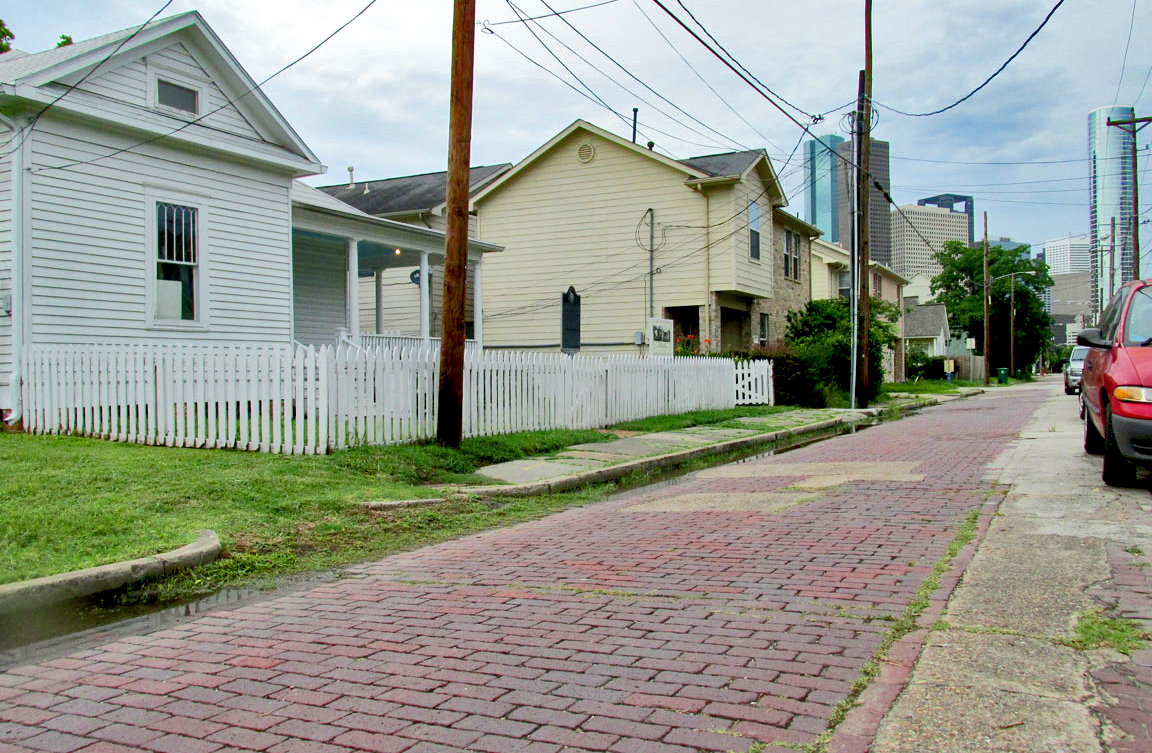 The city of Houston has long been in the process of reinventing itself, constantly building, developing, demolishing and doing it all over again. With that comes downsides and the possibility of changing a neighborhood's history and culture.
For that reason, the city of Houston has a process for designating historic districts. It's not always easy to do; there's also a heritage district designation for streets and rights-of-way.
The newest proposal, however, would create a conservation district, which would do a better job at preserving cultural aspects of the city, according to the task force that created it.
Council member Michael Kubosh tagged the initiative on Wednesday, which held a vote on it for a week. He joined Houston Matters on Thursday to explain why.
The proposed initiative as it stands has identified six neighborhoods that would qualify as conservation districts: Independence Heights, Magnolia Park/Manchester, Acres Homes, Pleasantville, Freedmen's Town, and Piney Point.
"Who is representing these districts that have no representation, that this may benefit them?" he said. "I started getting calls from constituents and people from South Park called and started saying 'How did these six get picked, how did we get overlooked?' I said, I'll ask the mayor how they were selected."
Kubosh said his response from the mayor wasn't satisfactory, and he wanted to see data.
"Was there a vote, a survey, is it more than just the council members wanting this in their district," he said. He said after he delayed the vote, he got a "barrage of calls."
"Some asking why they were left out, some thinking I was opposed to it. I'm just trying to garner information."
Kubosh said there needed to be pause to take a look at "unintended consequences that may take place."
"Once you pass it, it's passed," he said.
The city of Houston doesn't have traditional zoning, aside from deed-restricted neighborhoods, and historic districts, and this could be a zoning issue.
"Think about this: you bought property in different areas and you had intentions to build something there, and then we pass this, and all of a sudden your property doesn't have the same value to you anymore," Kubosh said.
Kubosh added that designations can also affect how a person maintains their properties.
Kubosh said he doesn't oppose the initiative, and he understands the need to preserve some neighborhoods like Independence Heights.
"I understand Independence Heights," he said. "We tore down the city hall that was there that had been there for many years."