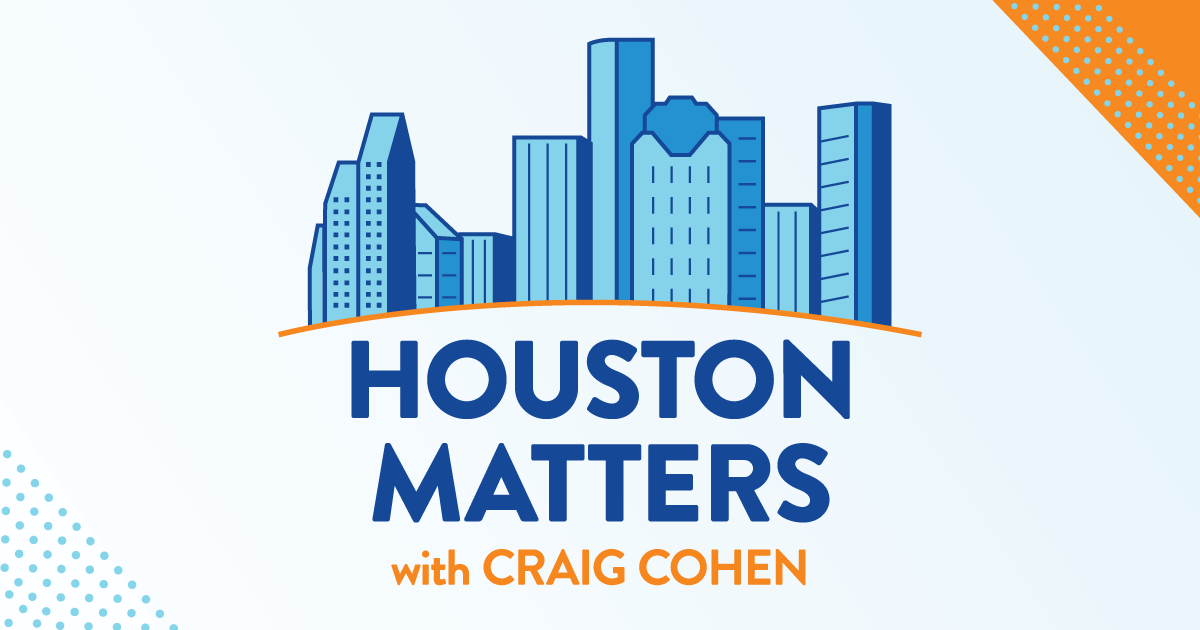 On Thursday's show: We learn why a vote was postponed over the City of Houston's plan to add a new Conservation District to its preservation ordinance to protect neighborhoods whose history has been wiped out by years of redevelopment.
Also this hour: Jim Nantz is calling his last Final Four on CBS this weekend and doing it right here in Houston where he attended the University of Houston and worked at KUHF. We talk with the longtime broadcaster about his Houston connections and memories of college basketball tournaments past.
Then, we talk with Peggy Whitson, America's most experienced astronaut. She's logged 665 cumulative days in space and will add to that number soon as the commander of an Axiom Space mission slated for early May.
And a new exhibit celebrates the life and impact of Houstonian Walter Hopps, the founding director of the Menil Collection.