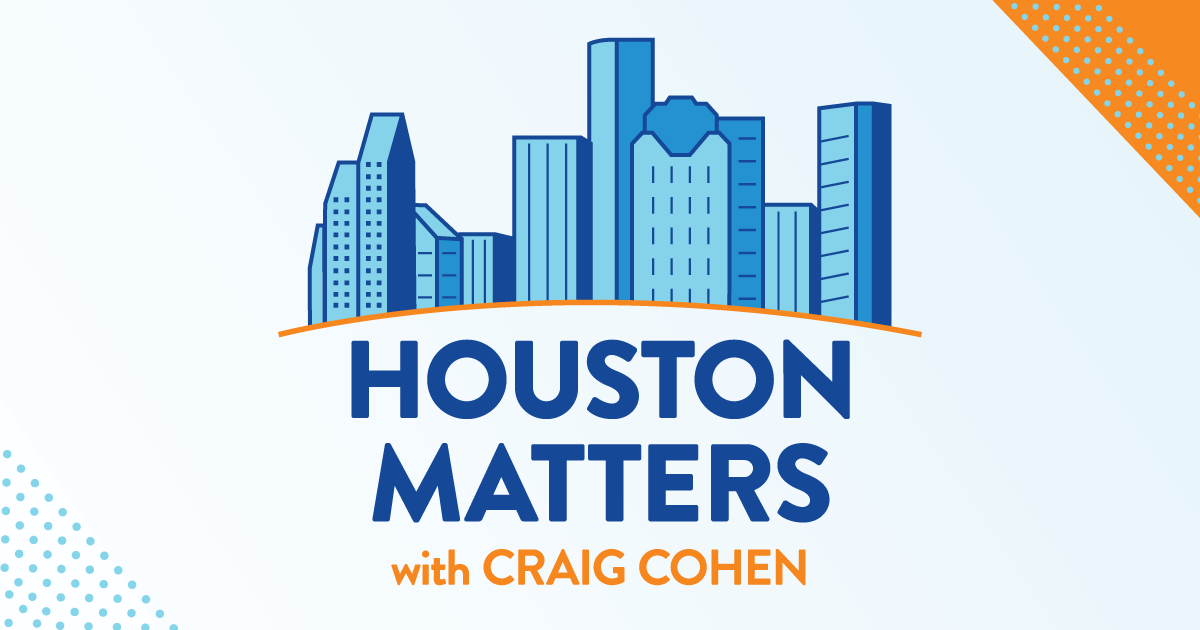 On Wednesday's show: What are the biggest challenges children face growing up in Houston? A new report from Children at Risk sheds some light on the situation.
Also this hour: A new poll finds a majority of Americans say the criminal investigations into former Pres. Donald Trump's conduct are fair. We discuss that, the Houston mayor's race, and more in our weekly political roundup.
Then, former Harris County GOP chair Jared Woodfill is in hot water after admitting under oath that he knew for years about child sex abuse claims against Paul Pressler, his law partner and a Southern Baptist leader. We learn the latest from Texas Tribune democracy reporter Robert Downen.
And Troy Schulze talks with Gerry Cottle, the founder of Uptown Houston's Rooftop Cinema Club.