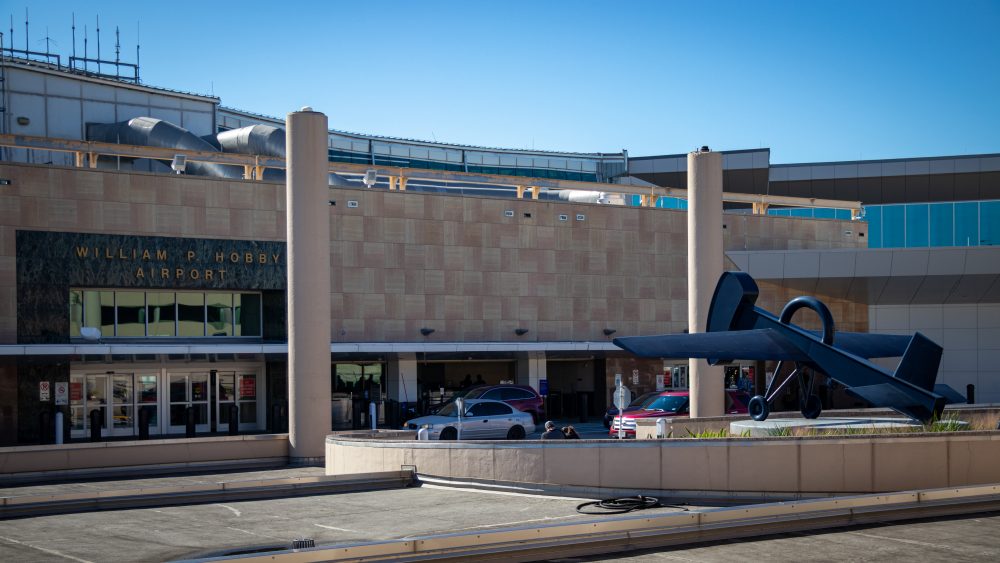 Two recent and separate disputes over restaurants at Bush and Hobby Airports have shone a spotlight on the city's airport contract process.
One of those disputes involves Pappas Restaurants. CEO Chris Pappas claims the company got shut out of Hobby Airport when its contract was up for renewal. The company has filed a protest and says Houston officials violated their own policies and state law in awarding the Hobby restaurant contract to another company.
The other dispute is a lawsuit brought by Marcus Davis, the owner of The Breakfast Klub restaurant (and a voice you hear about once a month on The Good, The Bad and The Ugly each Friday on this program). Davis is suing over circumstances related to a shuttered location at Bush airport.
To tell us more about these disputes and the process by which restaurant space is divvied up at Houston's major airports, we talk with Houston Chronicle reporter Dylan McGuinness.