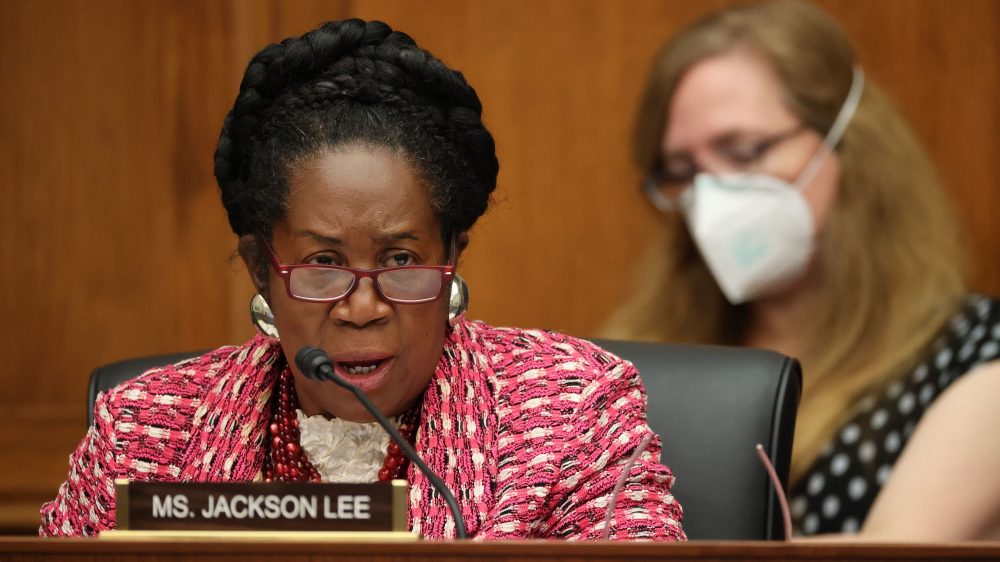 With the news that longtime Houston Congresswoman Sheila Jackson Lee is running for Houston mayor, is there a new instant frontrunner in the race?
"She does become a quick frontrunner based on her name identification alone," political analyst Nancy Sims told Houston Matters with Craig Cohen.
Prior to Jackson Lee's announcement, many watchers might have seen State Sen. John Whitmire as the likely front runner.
"There are several other contenders, but they're going to have to spend a lot of money to make noise among those two well-known names," Sims said.
Jackson Lee joins a diverse field of candidates that, in addition to Whitmire, also includes former Houston City Council member Amanda Edwards, current Council Member Robert Gallegos, former METRO board chair Gilbert Garcia, former Harris County Clerk Chris Hollins, and attorney Lee Kaplan.
Who stands to win and lose?
Sims thinks Jackson Lee entering the race could hurt both Hollins and Edwards the most since they're also African Americans.
"Their candidacies are going to be affected by the fact that the Congresswoman would surely garner a large percentage of [the] African-American vote," Sims said.
While the Congresswoman is very well liked in her home district, does that extend to the rest of the city?
"Well, she's certainly well known across the city," Sims said. "There are people who love her and people who do not like her at all. But I would say when you look at the diversity of Houston, she's pretty well liked among a lot of the population."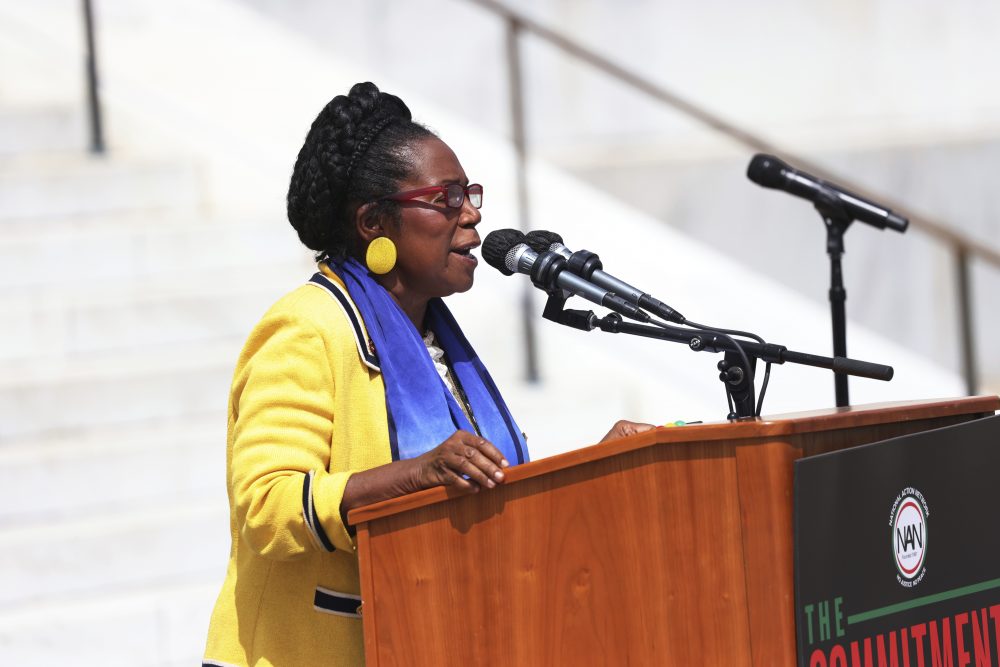 Why she entered the race
Jackson Lee has been in Congress since 1995, and she's never received less than 70% of the vote in a general election. Prior to that, she served on Houston City Council. So, why would she want to leave a safe seat in Congress, if she wins.
For one, Jackson Lee is now in the minority party.
"And that's not nearly as much fun for her," Sims said. "And then also I think she's ready to come home to her beloved city and spend more time with her family and work to make the city better."
And she has less to lose. By law, neither Jackson Lee nor Whitmire would have to resign their current position to run for mayor.
But could any other factors be at play? Jackson Lee has been outspoken in expressing her frustration with the state's takeover of Houston Independent School District. Sims said that situation likely did not play a major role in Jackson Lee's decision because the role of Houston mayor has little power in the matter other than advocacy. But that situation surely didn't help.
"It's probably a contributing factor in her frustration with the state, but when we hear from her we're likely to hear more about basic city services," she said.
Is the field set for November?
Sims said the only thing that hasn't happened yet in the race is a major Republican contender entering the field. But she thinks a lot of Republican votes will go to Whitmire and Garcia.
"We'll not see another big announcement," she said. "I think this is pretty much going to close the field."