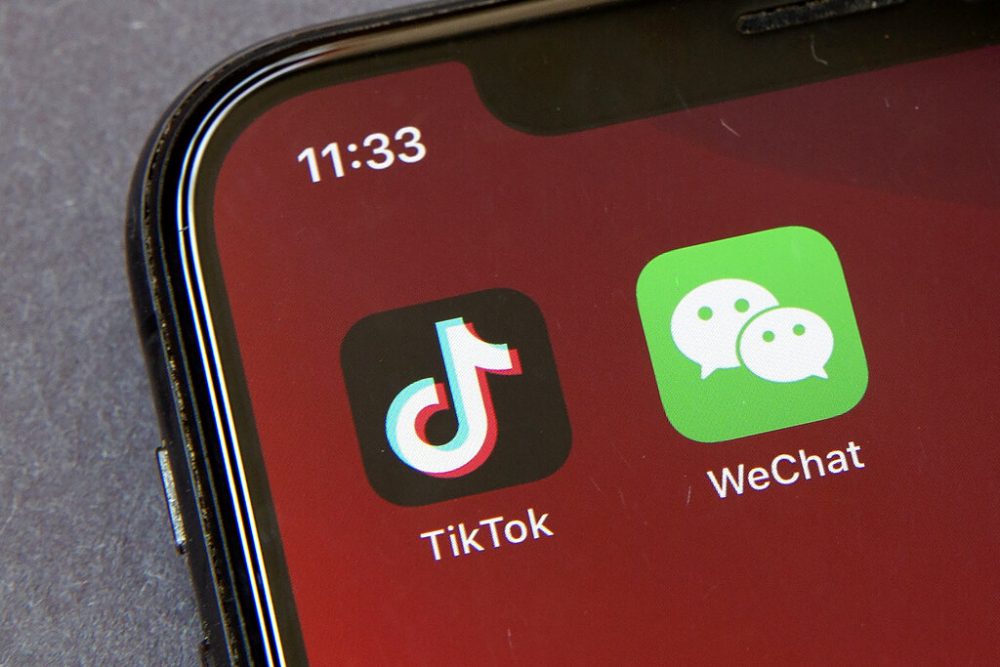 Texas is just one of many U.S. states along with the federal government, Canada, and parts of Europe banning the social media platform TikTok on government-owned devices. There's also a bill in Congress to give the president authority to ban it entirely.
Much of the motivation behind all that is concern over the Chinese government's influence on the company behind it. There's worry that the data TikTok collects could be leveraged by that government.
Data collection is also part of the motivation behind a lawsuit in the state of Tennessee, and Texas Attorney General Ken Paxton filed a brief supporting Tennessee's effort to get TikTok to comply with its consumer protection laws.
There's also growing concern about the impact TikTok and other social media platforms continue to have on kids' mental health. Under pressure brought by that concern, TikTok announced recently it would set a default screen time limit for kids of one hour daily, though there's an opt out.
It's that last concern that we focus on in the audio above, in a conversation with psychologist Dr. Jeff Temple, chair in community health at the University of Texas Medical Branch.