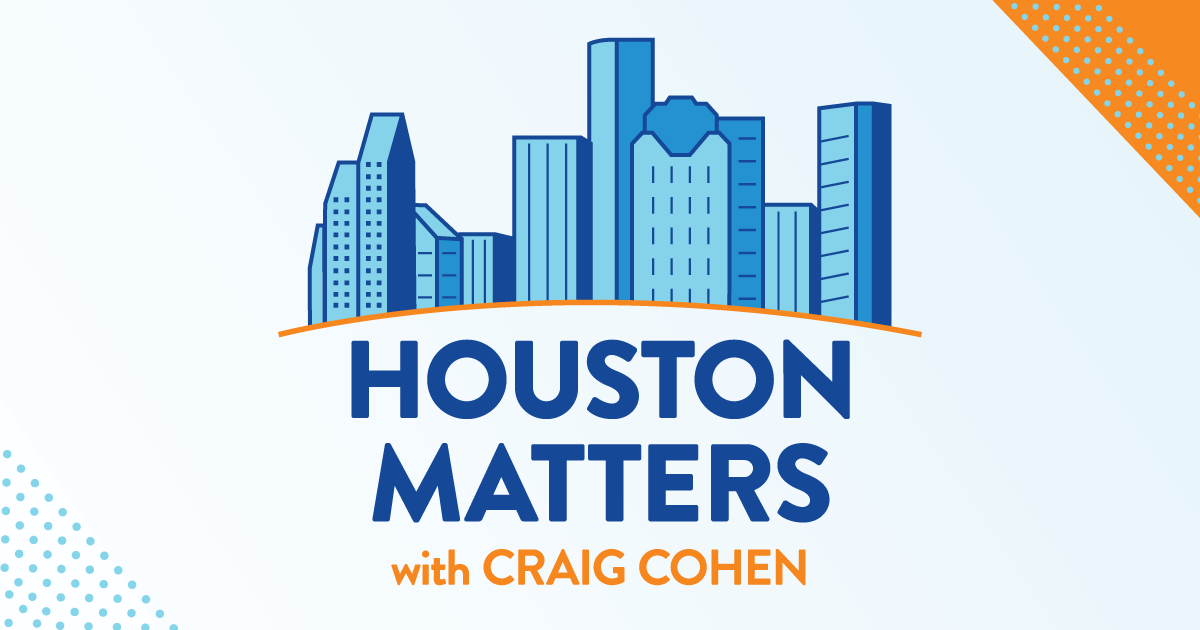 On Tuesday's show: Congresswoman Sheila Jackson Lee is running for mayor of Houston. We discuss what the announcement means for the other declared candidates – and for her.
Also this hour: The battle over restaurants in Houston's major airports.
Then, we talk about what Texas and other states are contemplating about kids, mental health, and social media.
And we talk tacos, because it's Taco Tuesday. (But also, we don't need a reason, right?)