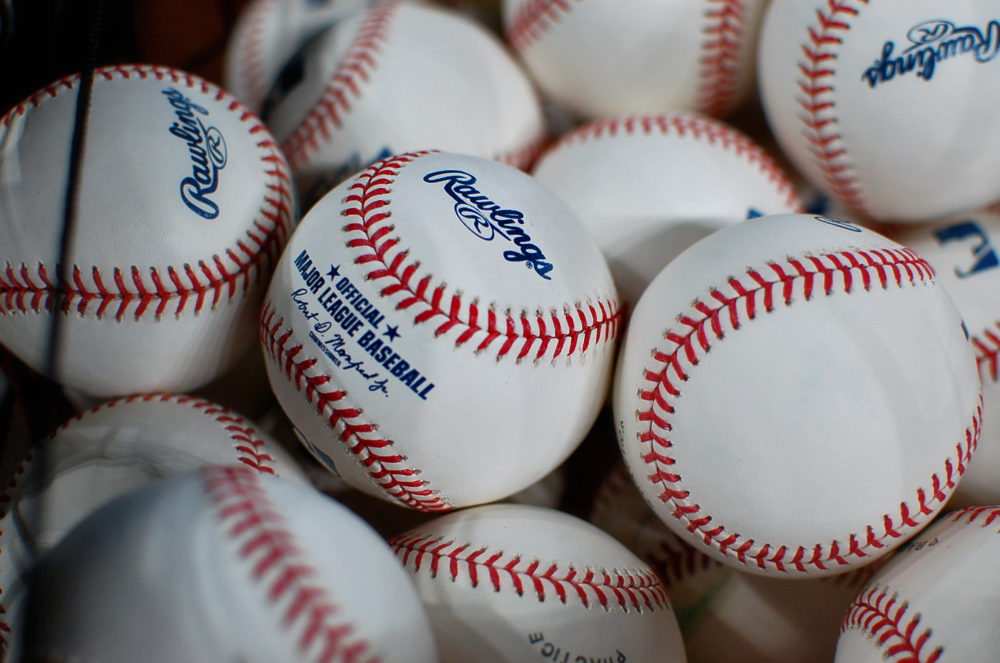 The Houston Astros prepare to start their World Series championship defense this week with some key injuries and decisions to make, while the Bayou City readies for an historic NCAA men's Final Four.
The two events mean this will be a big and highly anticipated week in Houston sports.
First, on Thursday night, the Astros will host a nationally televised Opening Day game at Minute Maid Park against the Chicago White Sox. While the 'Stros bring back most of their championship roster, they will be without some key contributors due to injuries — outfielder Michael Brantley, pitcher Lance McCullers, and perennial All-Star second baseman Jose Altuve. Their absences mean there are opportunities for playing time.
In the audio above, we talk with Bleav in Astros podcast co-host Jeff Balke about who stands to gain and how the Astros may fare early in the season.
Balke, who also writes for the Houston Press, also shares his thoughts on the unexpected Final Four teams playing at NRG Stadium this weekend: San Diego State faces Florida Atlantic in Saturday's early game. And then UConn takes on the University of Miami. For the first time ever, there are no one, two, or three seeds left in the tournament.