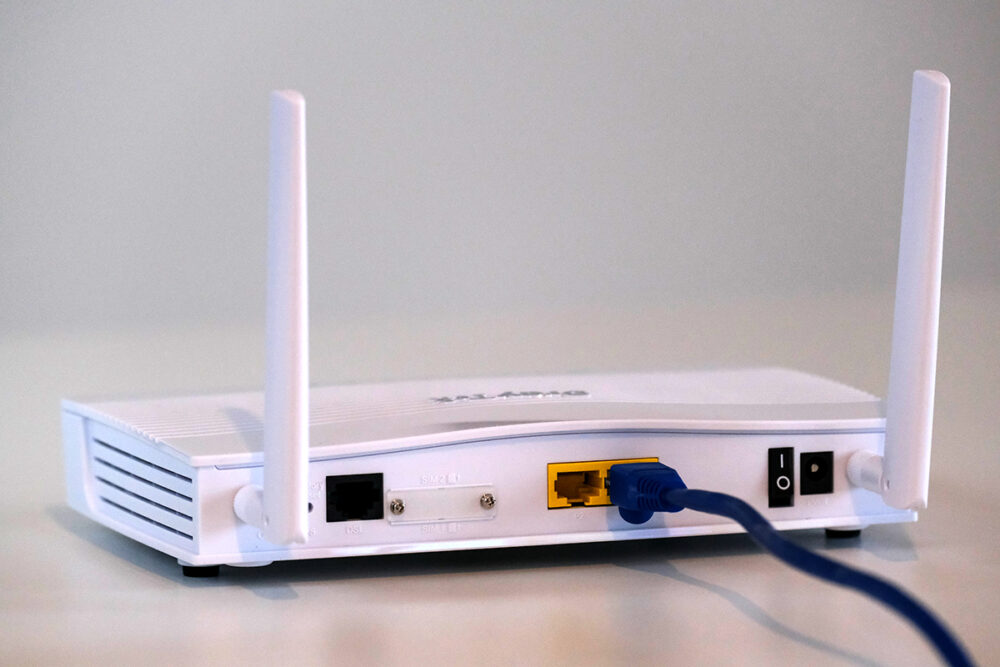 Houston Chronicle columnist Dwight Silverman says he's never seen any technology develop as rapidly as generative AI, like Chat GPT, has in the last year.
In the audio above, Silverman offers some suggestions for those seeking to dip their toes into this newly developing technology. He tells us more about Bard, Google's Chat GPT competitor.
We also discuss ways to fix or improve your home Wi-Fi (spoiler alert: where you place your router is key).
Silverman also discusses why Microsoft is now offering Outlook for free on Macs, and why Mac users should not dismiss the idea out of hand.
And he and Houston Matters host Craig Cohen discuss smart home devices and voice-enabled assistants like Alexa and Siri and how a new application called Matter is designed to make them easier to use and more effective.