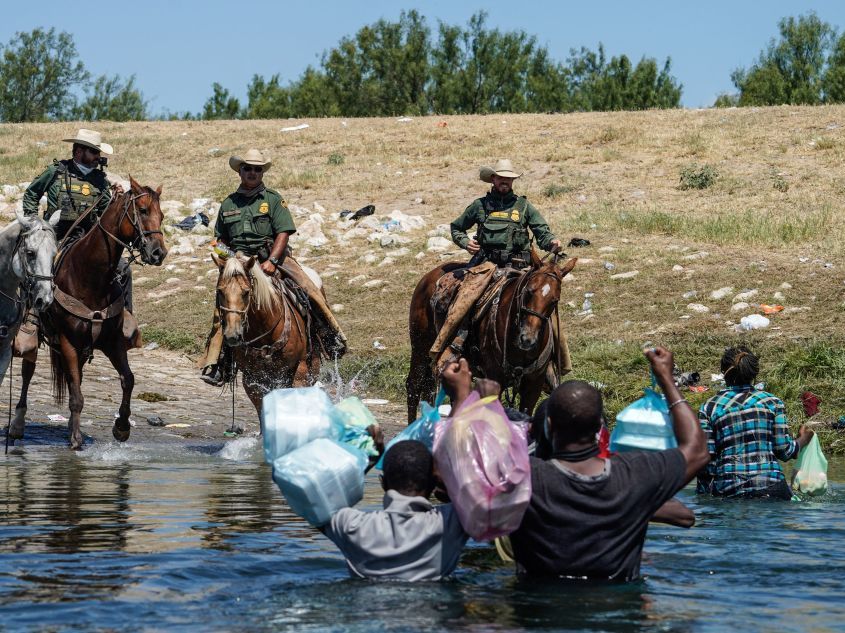 Katia Adimora is the founder of the Research Group in Spanish and Latin American Studies (ESAL) at Edge Hill University. She's also a past visiting scholar at the Center for the U.S. and Mexico at Rice University's Baker Institute for Public Policy. And it's through and for the Baker Institute that she recently wrote a brief on migration at the U.S.-Mexico border based on interviews she conducted last fall with six local immigration experts: Tony Payan, Luz María Garcini, Daniel Tichenor, José Iván Rodríguez-Sánchez, Elizabeth Mendoza, and Alicia Kerber Palma.
The end result is a sort of status update on a frustrating and seemingly perpetually gridlocked issue – immigration in America.
In the audio above, Adimora describes what she learned.