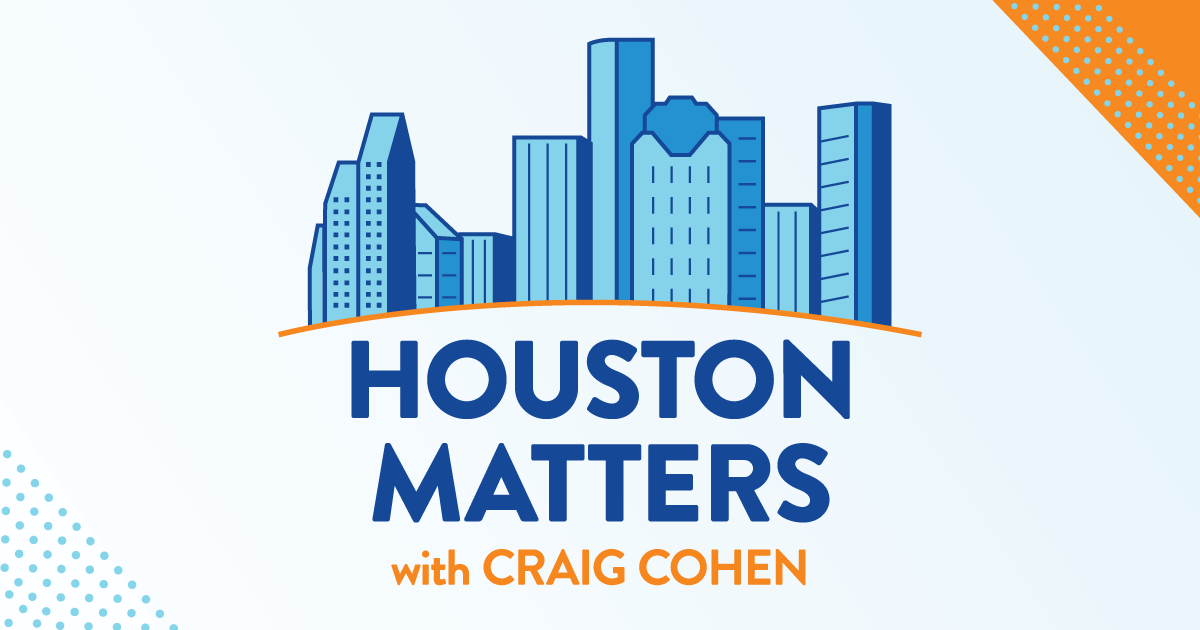 On Monday's show: At the end March, people on Medicaid will have to start signing up for the program again to renew their coverage, instead of the "continuous enrollment" method, which rolled enrollment over from year to year and was part of the federal government's COVID-19 health emergency policy.
As a consequence, the federal Department of Health and Human Services expects 6.8 million people to lose their coverage even though they are still eligible. We discuss what this could mean for Texas, a state with so many uninsured and relying on Medicaid.
Also this hour: We learn about the Biden administration's immigration policies and their potential impact on Houston and Texas.
Then, columnist Dwight Silverman discusses some of the latest developments in consumer technology
And we get an update on Houston sports from Jeff Balke, who writes for Houston Press and co-hosts the Bleav in Astros podcast.