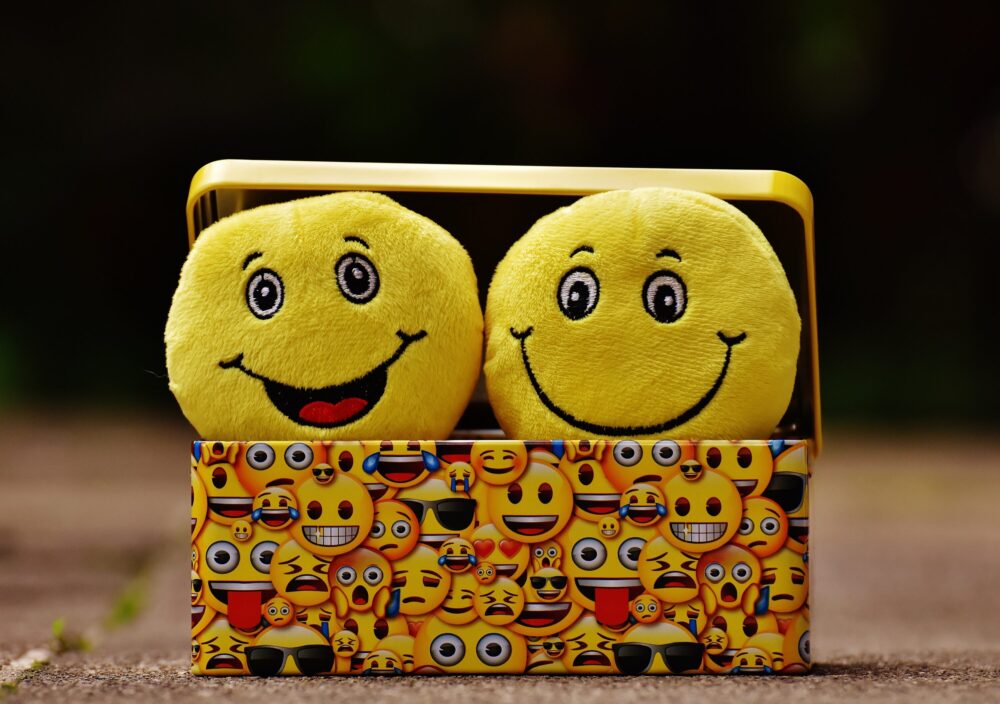 Maybe you've come across it at work, or at school, or even at home – someone encouraging...no, pushing you...to affect a positive attitude, at all costs. To celebrate, to energize, to turn that frown upside down, to get over your gloominess and be a happy warrior for the cause!
Yeesh.
When too much positivity causes problems, it's called toxic positivity.
So, what can we do to encourage a healthy outlook from family, friends, and co-workers, without affecting a cult-like, cheerleading environment that ignores what could be real problems to address and denies the honest thoughts and feelings of important people in our lives?
In the audio above, we discuss with Healing Pathways of Houston owner and licensed professional counselor Mallory Striesfeld.