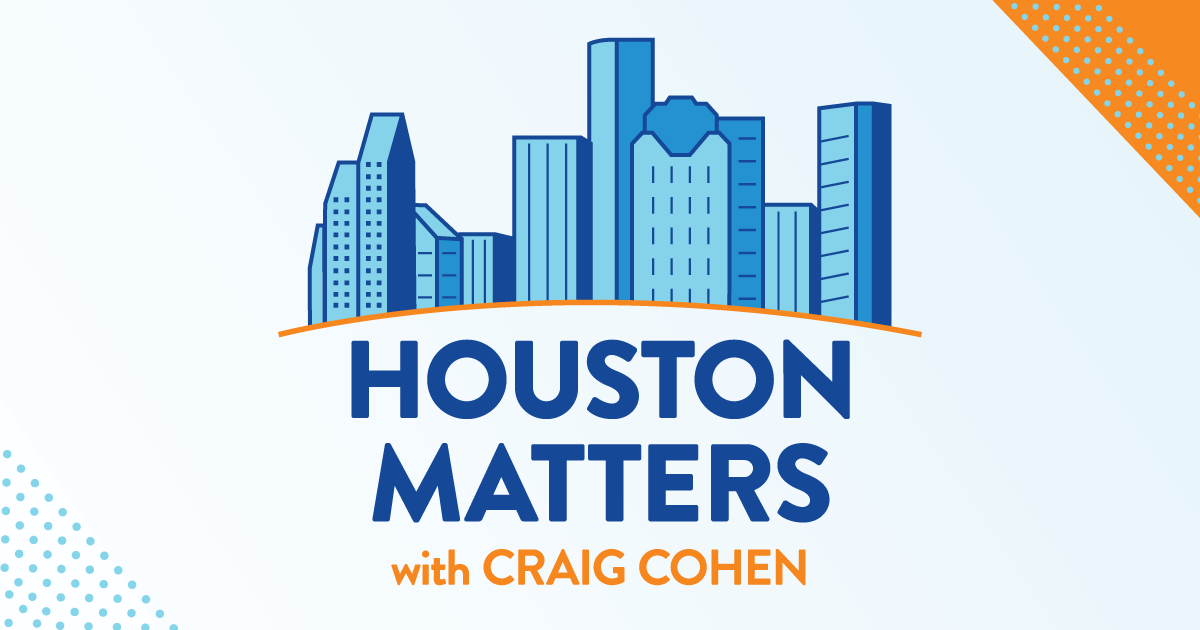 On Friday's show: The UH Cougars face the University of Miami in the Sweet 16 tonight. We preview the matchup.
Also this hour: It can be a frustrating situation when someone pressures you to be up and cheerful even when there's good reason not to be. We discuss what to do at home, school, or work when toxic positivity goes too far.
Then we break down The Good, The Bad, and The Ugly of the week.
And we get an in-studio performance from accordion player Alex Meixner.