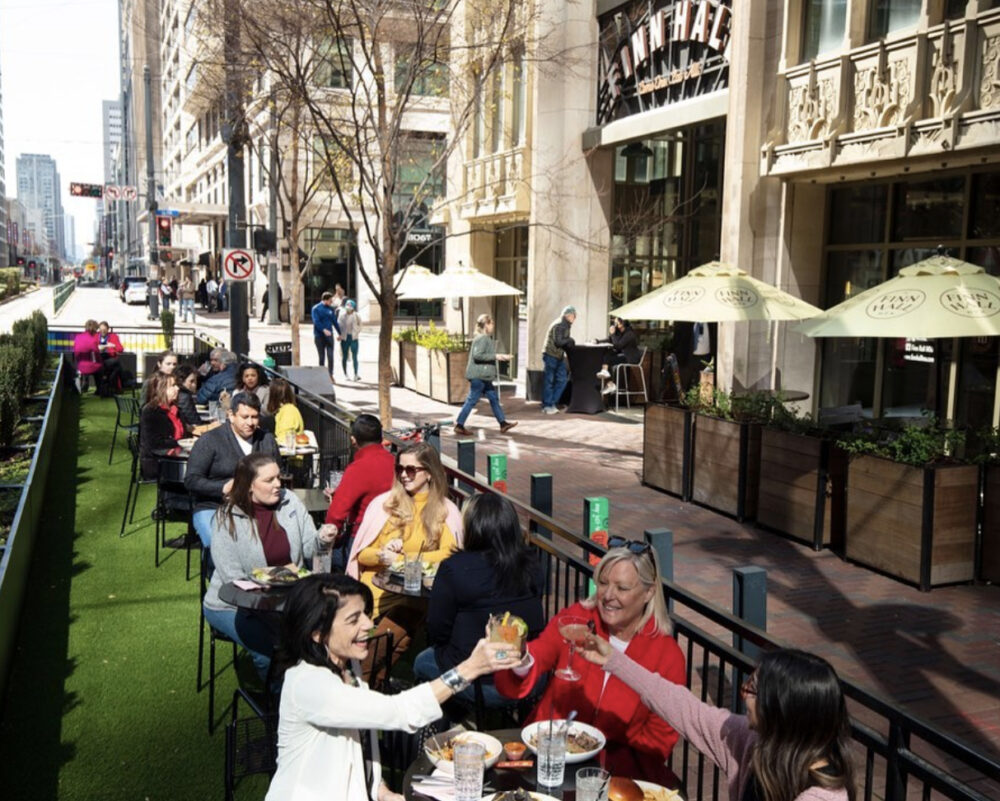 During the pandemic, the City of Houston implemented a program to help some restaurants expand outdoor dining by closing some streets to traffic so restaurants could set up more tables.
The program was renewed last year, and it was set to expire at the end of this month. However, on Wednesday, City Council voted to renew the program permanently.
In the audio above, we discuss how expanded outdoor seating has helped those area restaurants, how it could help other restaurants in the future, and how the restaurant industry is faring with Melissa Stewart, executive director of the Greater Houston Restaurant Association.