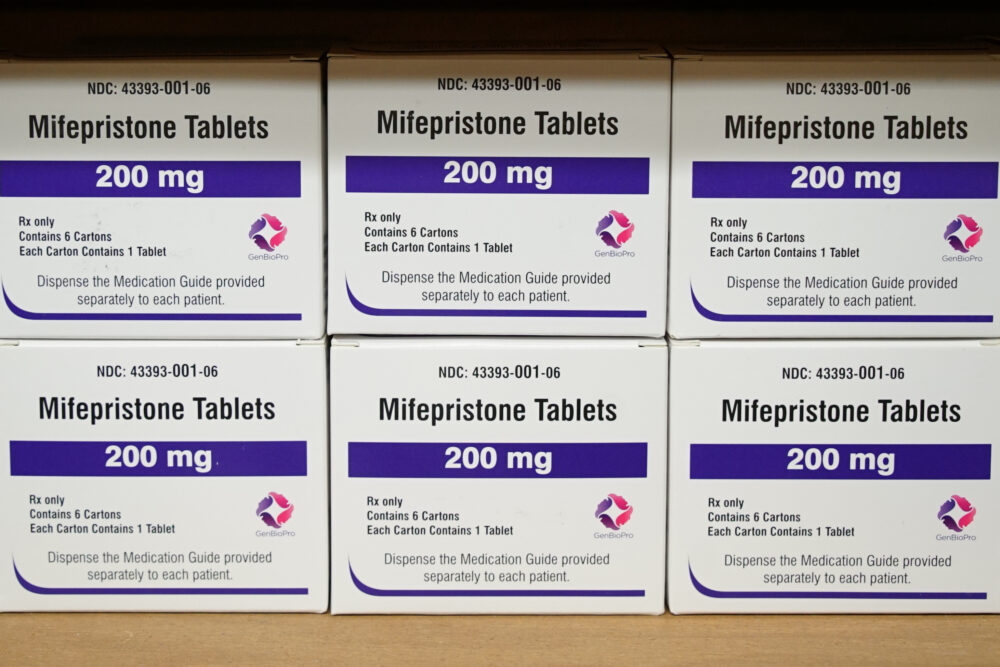 Galveston County resident Marcus Silva is suing three Texas women for wrongful death for allegedly helping his ex-wife obtain an abortion.
Silva is represented in state court in Galveston County by former Texas solicitor general Jonathan Mitchell and Deer Park state representative Briscoe Cain. The lawsuit is based on group texts between the women claiming they conspired to illegally obtain abortion-inducing medication to end a friend's pregnancy.
The suit is also the first of its kind since Roe v. Wade was overturned.
Eleanor Klibanoff has been reporting on the case. She's the women's health reporter for the Texas Tribune. In the audio above, she tells Houston Matters producer Troy Schulze about the case and the implications for future suits like it. She says we may see litigation like it in the state of Texas "for decades to come."