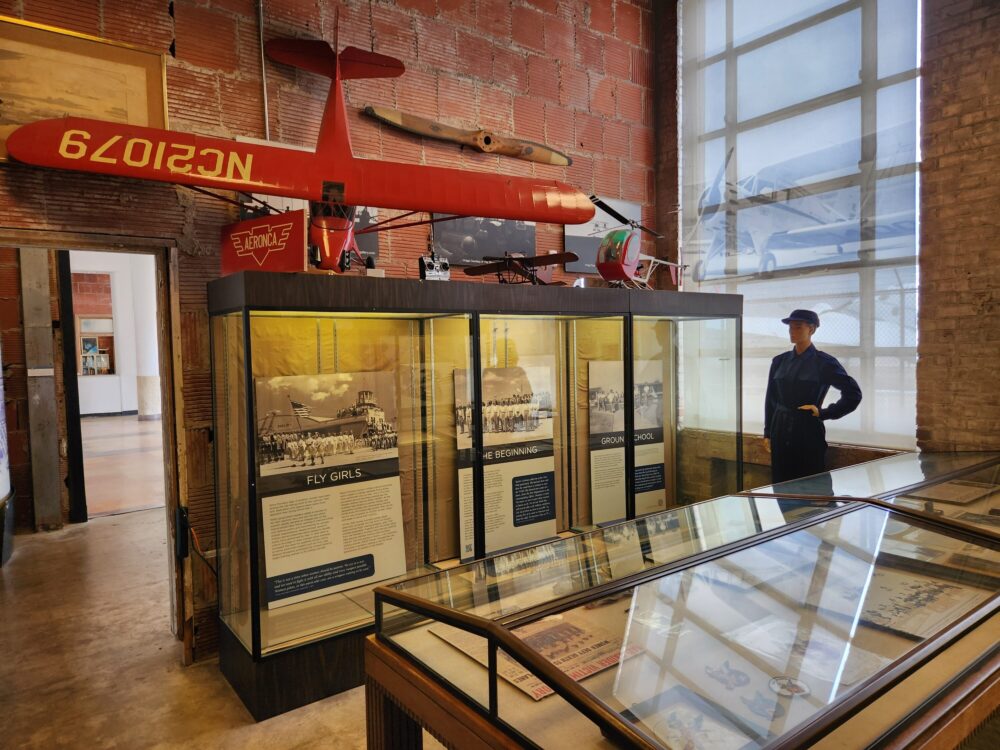 Houston's longstanding ties to the aerospace industry date back nearly to the origins of the airplane. The first airplane flight in Texas took place in our region in 1910, less than seven years after the Wright Brothers flew their airplane for the first time.
In the ensuing decade, Ellington Field (now Ellington Airport) was built for use during World War I, and throughout the early twentieth century, airplanes were essential to Houston's development as an oil town.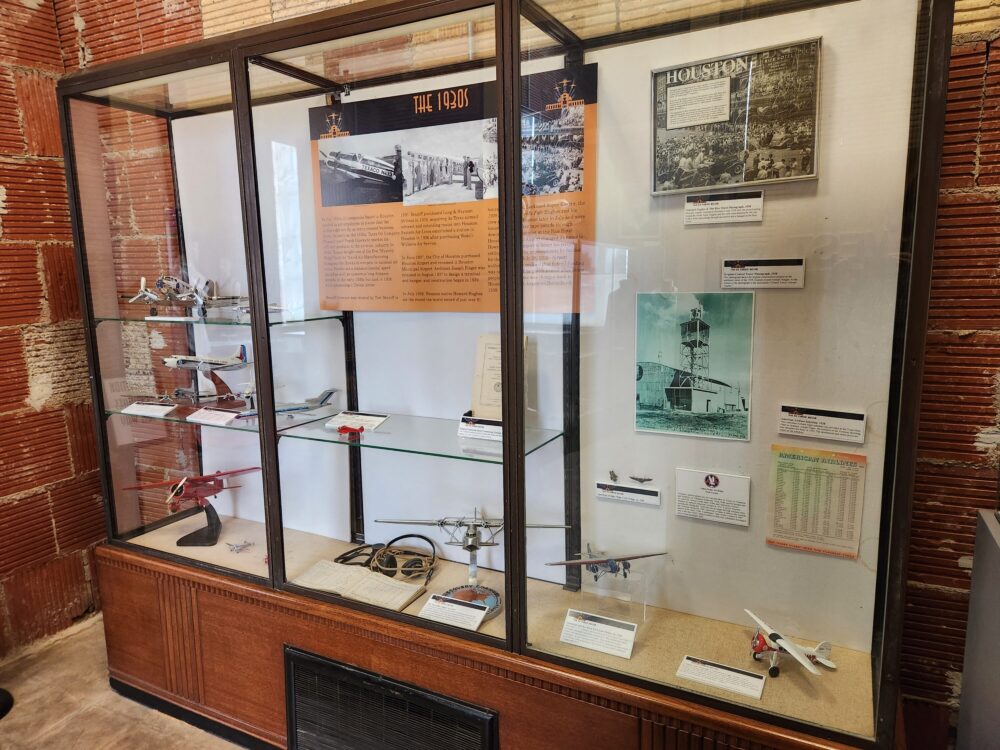 Houston got its first commercial airport in 1940, and it was here that classes of civilian women pilots were trained as part of the Women Airforce Service Pilots (WASPs) to help the war effort during World War II.
All of this history is currently on display at the 1940 Air Terminal Museum, including the temporary exhibit Fly Girls of WWII: Women Airforce Service Pilots.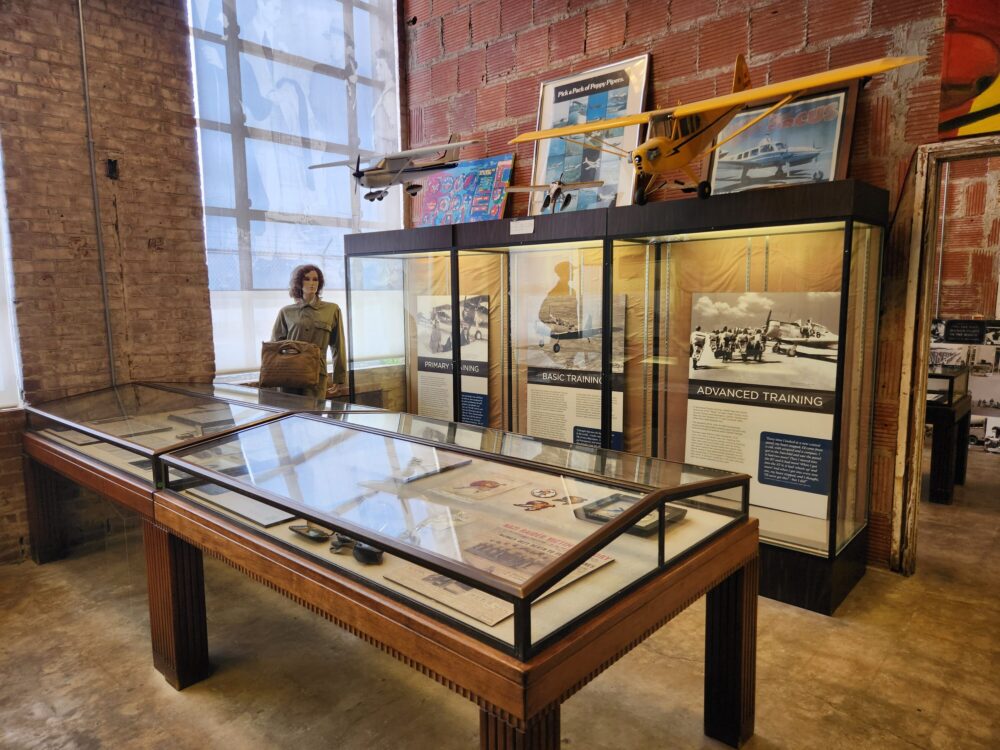 In the audio above, Houston Matters producer Joshua Zinn tours the museum and the new exhibit with Executive Director Maggie Brown.
PHOTO GALLERY: