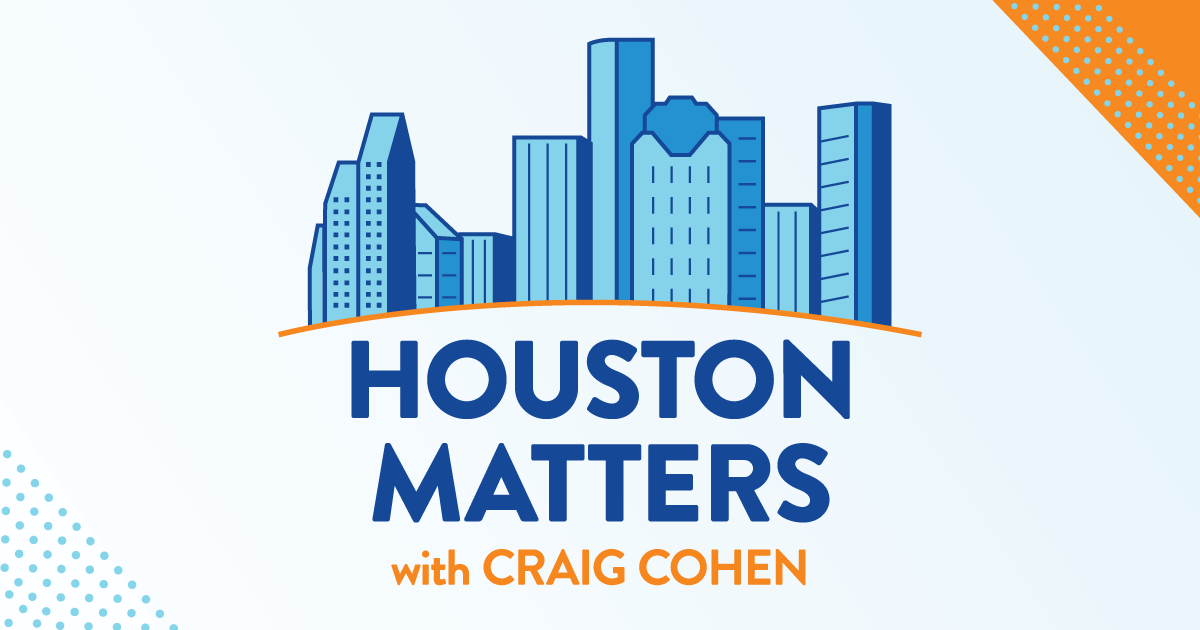 On Thursday's show: Houston-area restaurants want to keep expanded outdoor seating established early during the COVID-19 pandemic. Houston City Council is considering it. We talk it over with the Greater Houston Restaurant Association and discuss the state of area restaurants.
Also this hour: We learn more about the wrongful death lawsuit filed in Galveston County against three Texas women over allegedly helping a friend obtain an abortion. The friend's ex-husband is the plaintiff.
Then, reacclimating to society after time spent in prison is challenging, to say the least. It's also one of the subplots depicted in the new film Creed III. That film and that challenge are the subject of this month's The Bigger Picture.
And we visit Fly Girls of WWII, an exhibit at the 1940 Air Terminal Museum on the Women Airforce Service Pilots (WASP) of the 1940s and learn about some who worked through Houston Municipal Airport in the 40s and 50s.