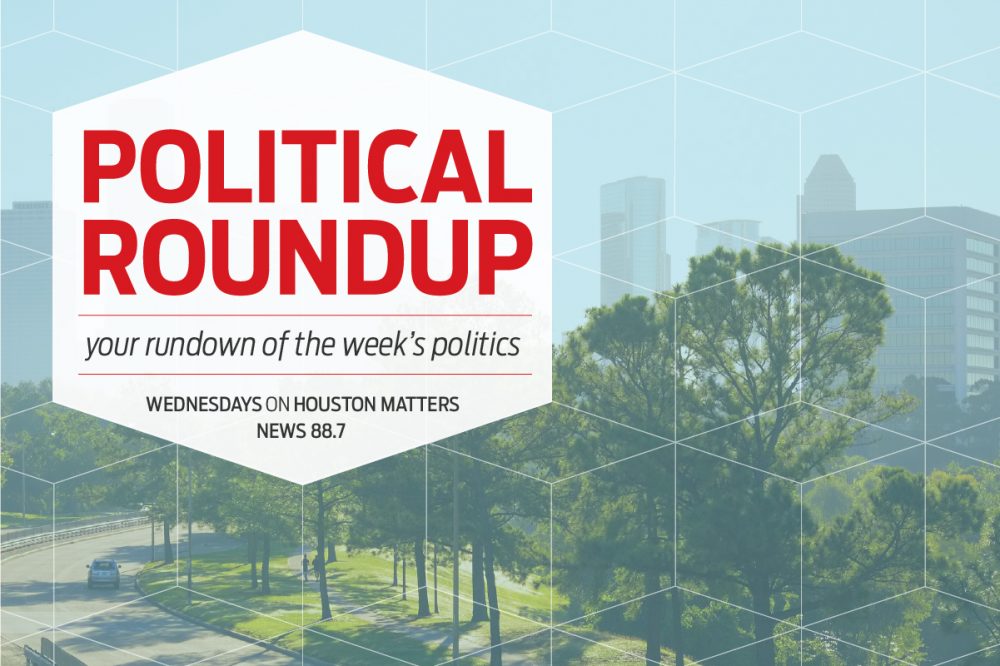 In the last week, we've seen a state-announced takeover of Houston's public schools, an International Criminal Court arrest warrant accusing Vladimir Putin of war crimes, Washington responding to a pair of failed banks, which in turn led to a major Swiss bank takeover and merger, a presidential endorsement of a candidate who hasn't formally announced a run, a conservative activist being kicked out of a Texas legislative hearing, and even a softball moment of the cast of Ted Lasso appearing at the White House being disrupted by an unruly reporter, earning the ire of the rest of the White House press corps. Oh, and former U.S. Sen. Al Franken hosting the Daily Show this week.
And yet – it's what did NOT happen Tuesday that has the political world's attention.
In the audio above, we discuss those and other developments in international, national, regional, and local politics with Party Politics co-host and professor of political science Brandon Rottinghaus, and his fellow University of Houston political analyst and lecturer Nancy Sims.