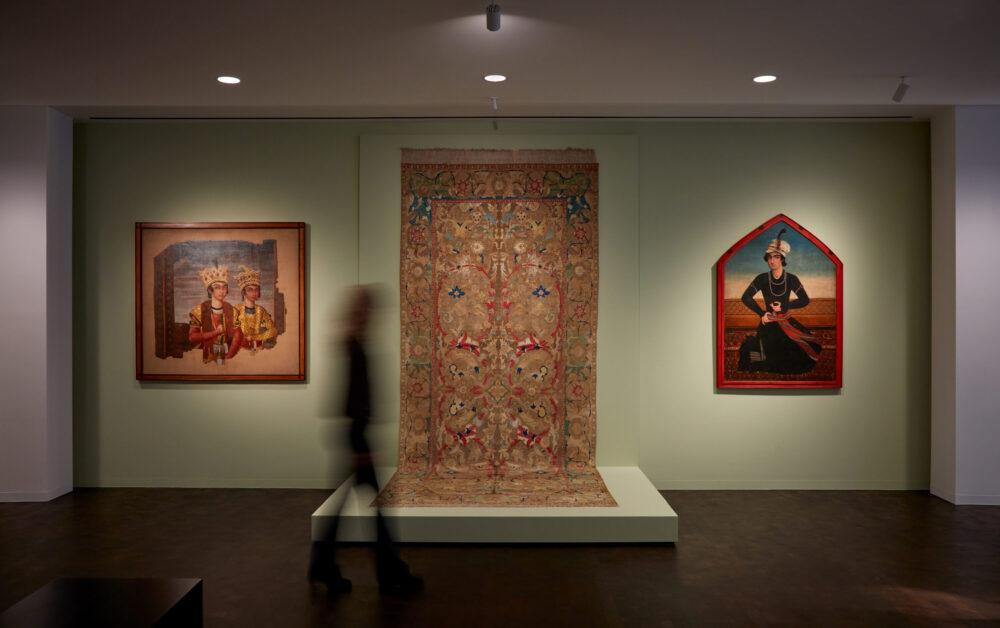 For more than a decade, the Museum of Fine Arts, Houston has been working to showcase works of art from the artistic traditions of the many nations and cultures that practice Islam. They've done that through collecting works and also partnering with some private collections to display such pieces in permanent gallery space.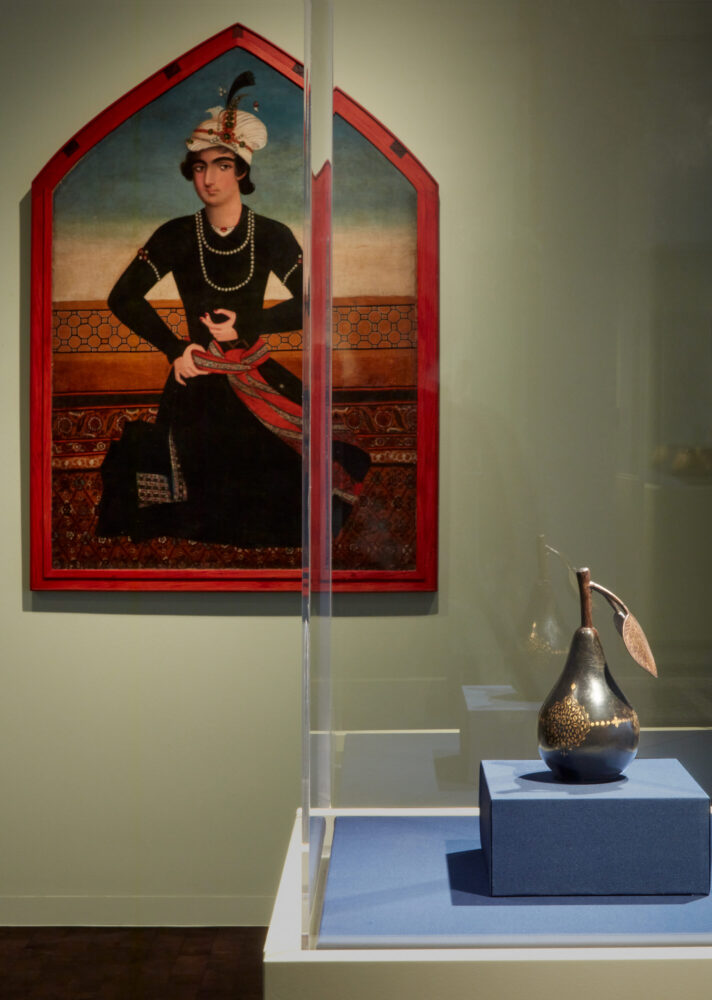 And now, as of earlier this month, the museum has more than doubled the space it's devoting to those works, opening more than 6,000 square feet of new, permanent gallery space to show those pieces in its exhibit, Art of the Islamic Worlds.
The hundreds of objects on display include paintings, ceramics, metal ware, silk fabrics, manuscripts, and textiles from the seventh to nineteenth century.
In the audio above, Houston Matters producer Michael Hagerty checks out some of them with the help of curator Aimée Froom.
PHOTO GALLERY: