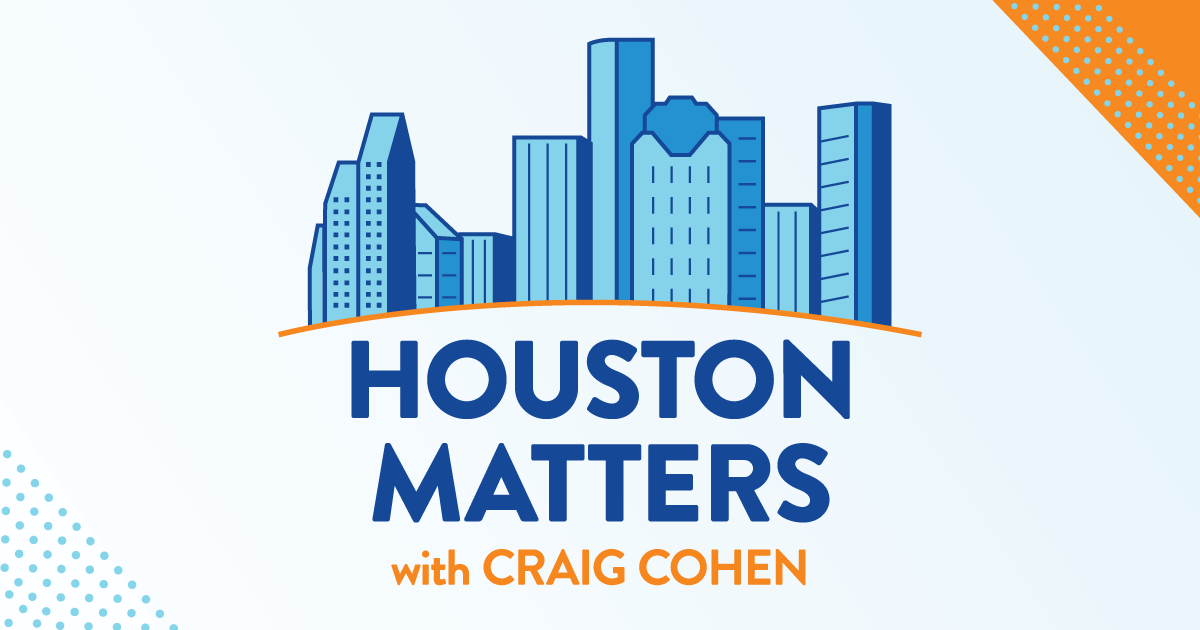 On Wednesday's show: Informational meetings are being held the rest of this month about the state's takeover of HISD. The first was Tuesday night at Westbury High School. We learn what information was shared at the meeting and what attendees took away from it.
Also this hour: From presidential politics, to the state legislature and beyond, there is plenty to discuss in our weekly political roundup.
And we visit a new permanent exhibit space at The Museum of Fine Arts, Houston featuring Art of the Islamic Worlds.