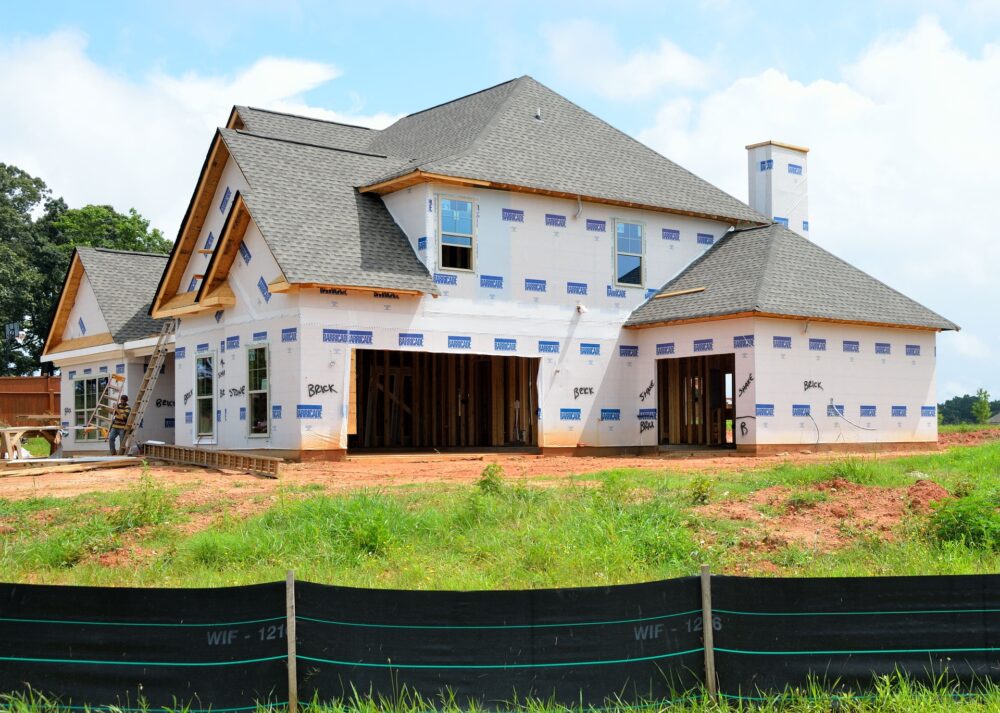 The rising cost of housing is nothing new in Texas. Housing in the state continues to be in high demand. And, according to housing advocates, builders, and real estate experts, homes across Texas just aren't being built fast enough to keep up with demand.
According to the housing equity firm Up For Growth's latest housing underproduction report, Texas needed nearly 330,000 more homes built in 2019 alone to keep up with demand that year.
Some bills in Austin are designed to address home construction and housing affordability. In the above audio, Houston Matters host Craig Cohen talks it over with Joshua Fechter, who reports on urban affairs for the Texas Tribune and along with Lucy Tomkins reported on this last weekend for the Tribune.