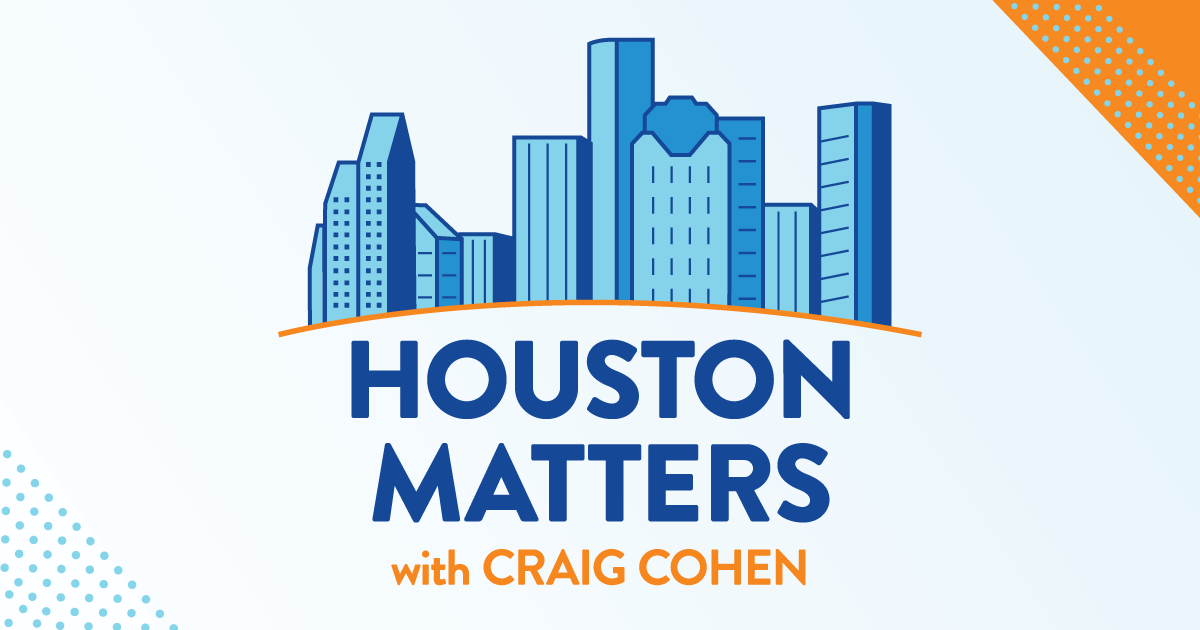 On Tuesday's show: How are state lawmakers addressing affordable housing this legislative session? We discuss with Joshua Fechter of the Texas Tribune.
Also this hour: A proposed bill in the legislature would give the state control of the Harris County Flood Control District. That, if it passes, along with the TEA takeover of HISD would be just two recent examples of growing state influence on local municipalities. We talk through it with Texas Monthly senior editor Michael Hardy and Rice University political fellow Mark Jones.
Then, local storm chaser and photographer Adam Kyle Jackson talks about the challenges of his job.
And Republican state lawmakers have filed a raft of bills aimed at combating alleged election fraud and making the officials who conduct elections more accountable to the voters. News 88.7 politics and government reporter Andrew Schneider takes a closer look at some of the major proposals, which could make it even tougher to vote in Texas than it already is.