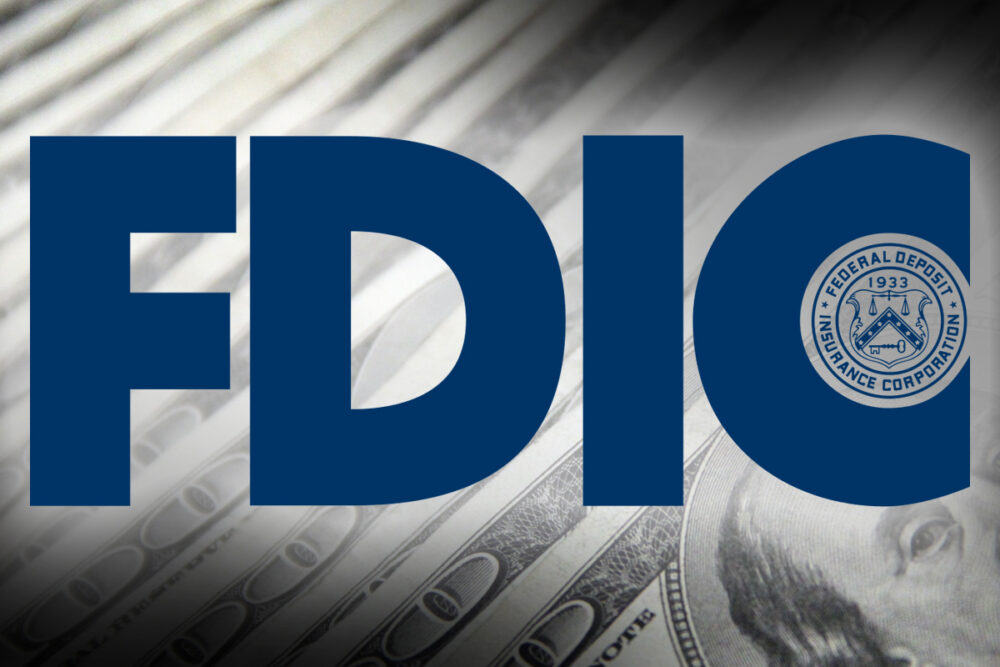 Switzerland's two largest banks are combining in a deal brokered and financially supported by the Swiss National Bank. UBS is buying Credit Suisse for more than three billion dollars.
The move is being made in an effort to protect the Swiss economy after a pair of U.S. regional bank failures earlier this month.
On Sunday, the Federal Deposit Insurance Corporation (FDIC) confirmed New York Community Bank has agreed to purchase more than $38 billion of failed Signature Bank's assets for $2.7 billion. The FDIC says the failed bank's remaining assets, another $60 billion, remain in receivership and will be sold off over time. Those assets include tech-focused and cryptocurrency-related lending. Signature Bank failed a little over a week ago, shortly after the collapse of Silicon Valley Bank. The FDIC just announced Monday morning it's delaying a deadline for bids, and now plans to split it into two banks.
The Biden administration moved quickly last week to help depositors in those banks recover their money. Treasury Secretary Janet Yellin then said that if other banks were to fail in the future customers might have to rely on FDIC insurance to recover their money.
Many of us give little thought to the FDIC – unless a bank we have money in is in some sort of financial trouble.
Juan Hernandez Ariano is a Houston-based certified financial planner and the director of WealthCreate Financial. In the audio above, we talk with him about what the FDIC is and what it does, and what else you should know about where you deposit money.
NOTE: To confirm what of your money FDIC insurance will and will not cover, visit the FDIC's Electronic Deposit Insurance Simulator. To find out if your bank is FDIC insured, ask your bank directly or visit the FDIC's BankFind suite.