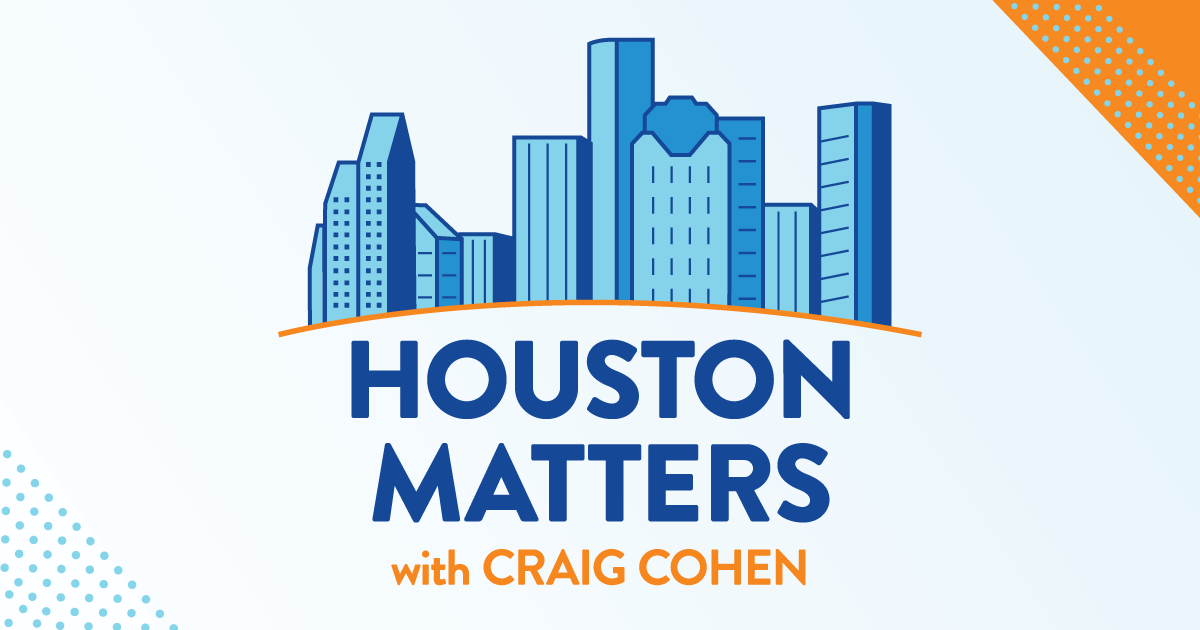 On Monday's show: With recent news of regional bank failures, we discuss what the Federal Deposit Insurance Corporation (FDIC) is and does — and what else you should know about any financial institution in which you deposit money.
Also this hour: Veterinarian Dr. Lori Teller and answers your questions.
And, as the UH Cougars move on to the Sweet 16, we get an update on sports from Jeff Balke and discuss why March is one of the best months of the year for sports.