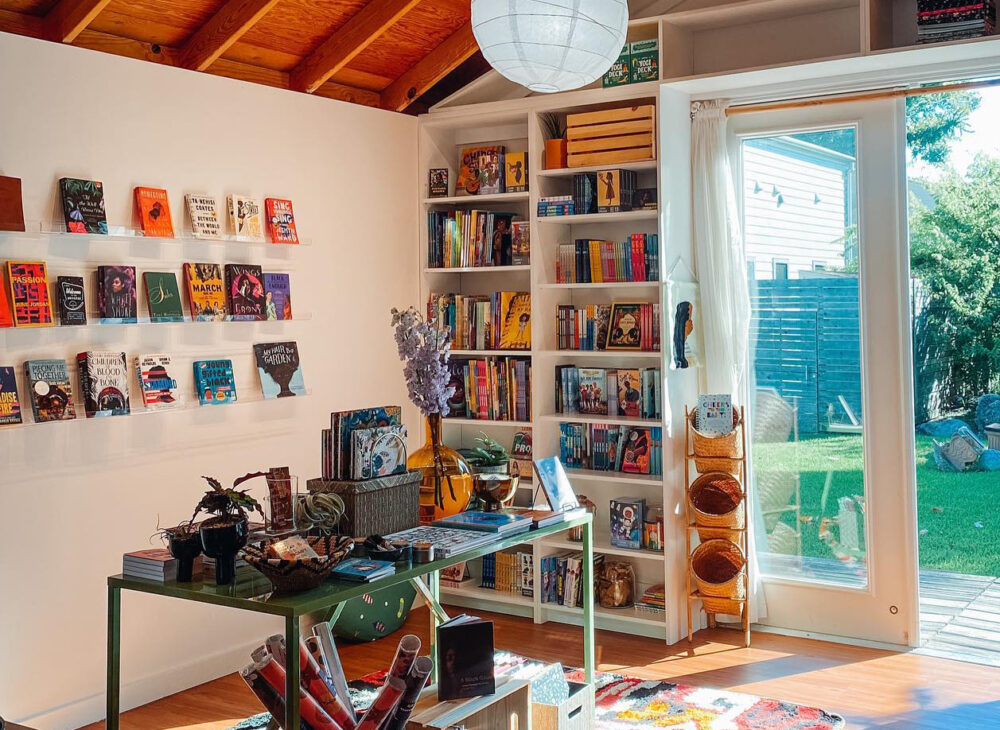 Just last week, Houston Matters discussed the comeback of Barnes & Noble, including plans to open some 30 new stores this year. It's notable why the chain's having success now: it's borrowing from the playbook of independent bookstores by giving individual store managers much more leeway about what they sell and how.
With that expansion under way, we decided to check in with a pair of Houston independent bookstores to see how business is faring, why their model is being emulated by one of the chains that once tried (and failed) to supplant them, and whether there really are signals that we all may be rediscovering, you know, reading and books!
Valerie Koehler owns Blue Willow Bookshop in west Houston and Terri Hamm owns Kindred Stories in the Third Ward. They say business is strong not just because of the books but because of neighborhood interest in the events they offer, featuring visiting authors, and engaging in topics of interest to their communities.
In the audio above, they also share how they've collaborated on events and don't really see one another or other local bookstores as competitors — and how the Houston area, if anything, probably needs more bookstores.