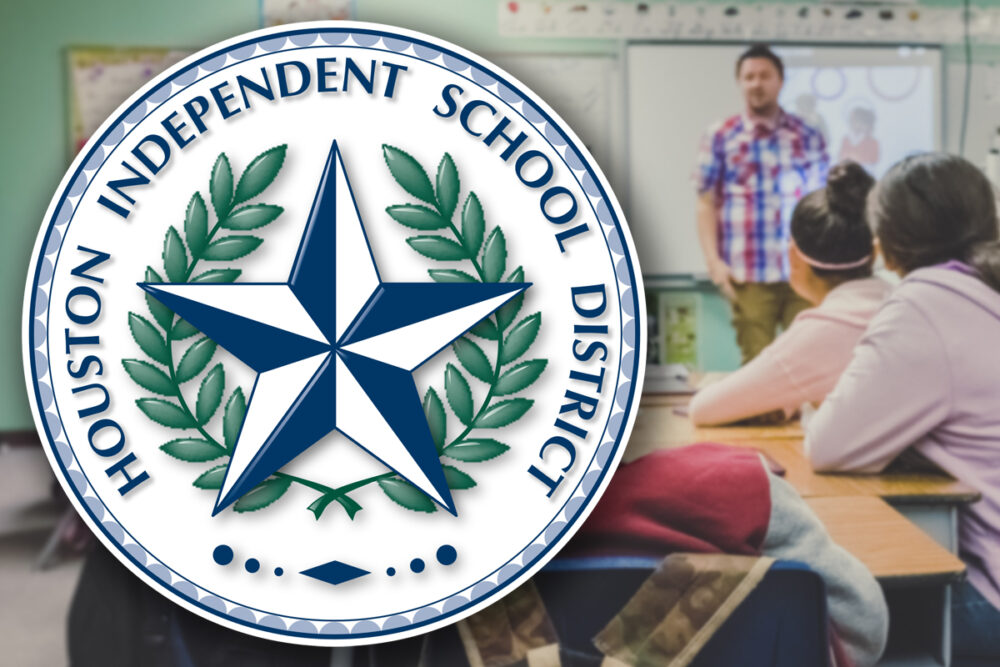 We've shared the perspectives of local, state, and federal officials to the state's takeover of Houston's public schools. We've heard from the TEA, teachers, and from the HISD Board that's about to be replaced.
On Friday's show, we sought insight from district parents. Among them, Kourtney Revels, the parent of an HISD second grader in North Forrest. And Ruth Kravetz, who is a parent, former teacher, and co-founder of the local advocacy group Community Voices for Public Education.
You can hear their perspectives in the audio above. You can also check out the views of other parents on this week's The Good, The Bad, and The Ugly.
Collectively, they run the gamut, from calling on other parents to organize and fight the takeover, to others who argue — whether this state takeover is the right move or not — something needs to be done to improve district schools.