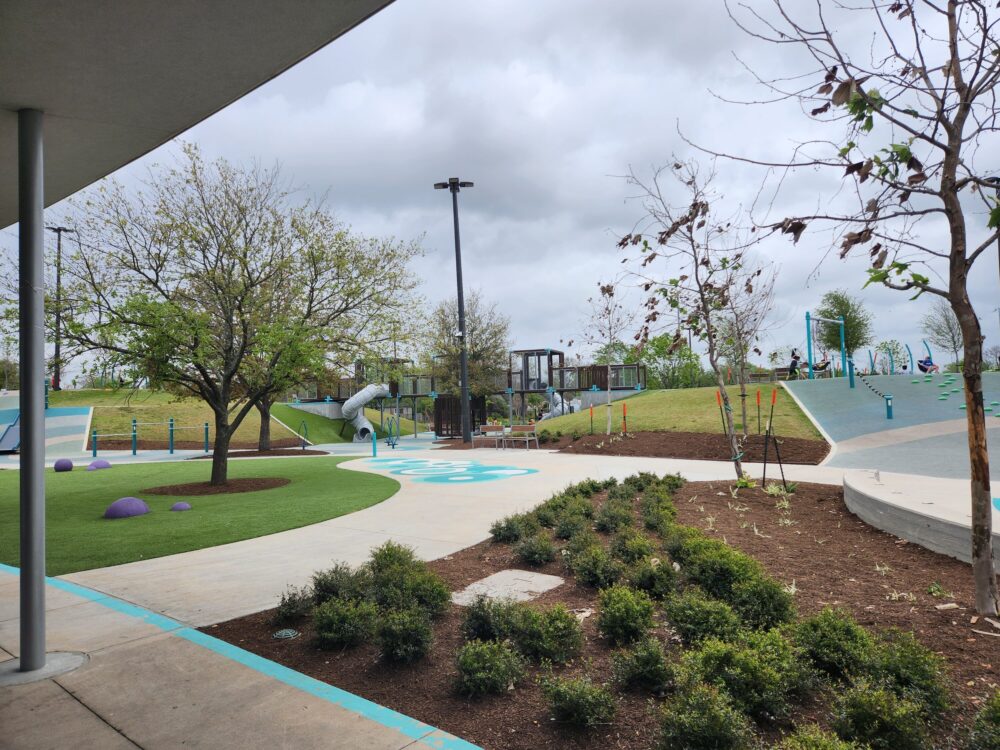 Revive2Thrive is a local initiative developed by Harris County Commissioner Adrian Garcia, specifically aimed at revitalizing neighborhoods in unincorporated areas of Precint 2.
This initiative targets a number of issues, from fixing or redesigning street infrastructure, to ensuring sufficient drainage for flooding, to providing more sidewalks and bike trails.
Another focus point for the project is local parks.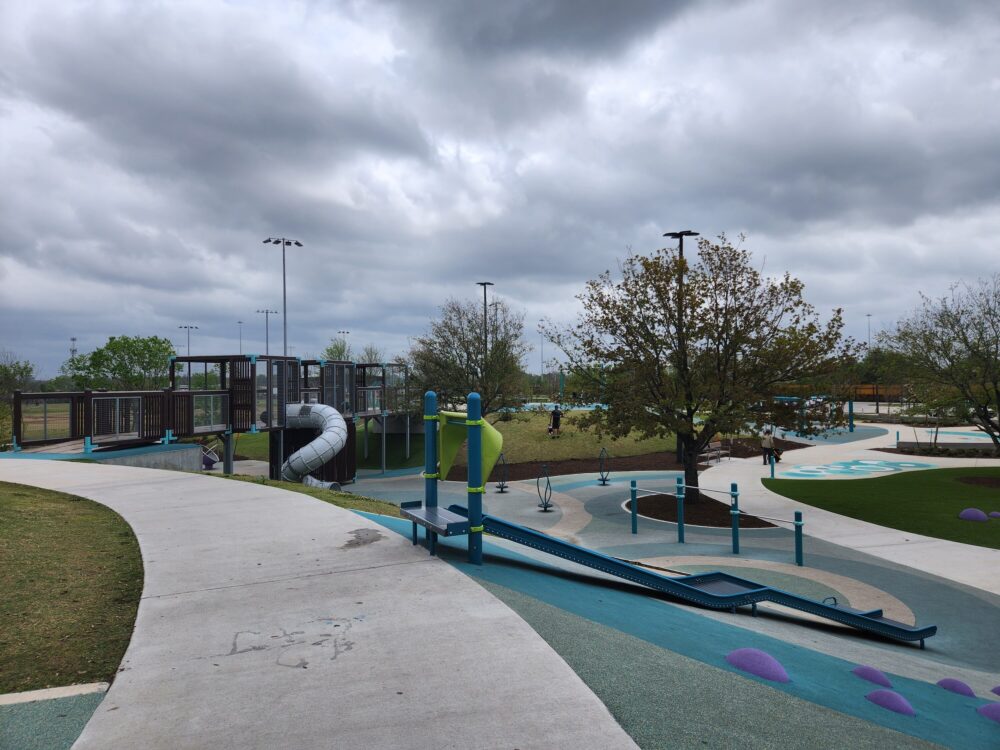 James Drive All-Inclusive Park was the first of the parks to receive a major facelift from Revive2Thrive, getting a full redesign that makes the park more accessible for everyone, including people with disabilities who might be mobility challenged.
Houston Matters producer Joshua Zinn spoke with Garcia about the project and visited the park to see how some parents feel about bringing their kids.