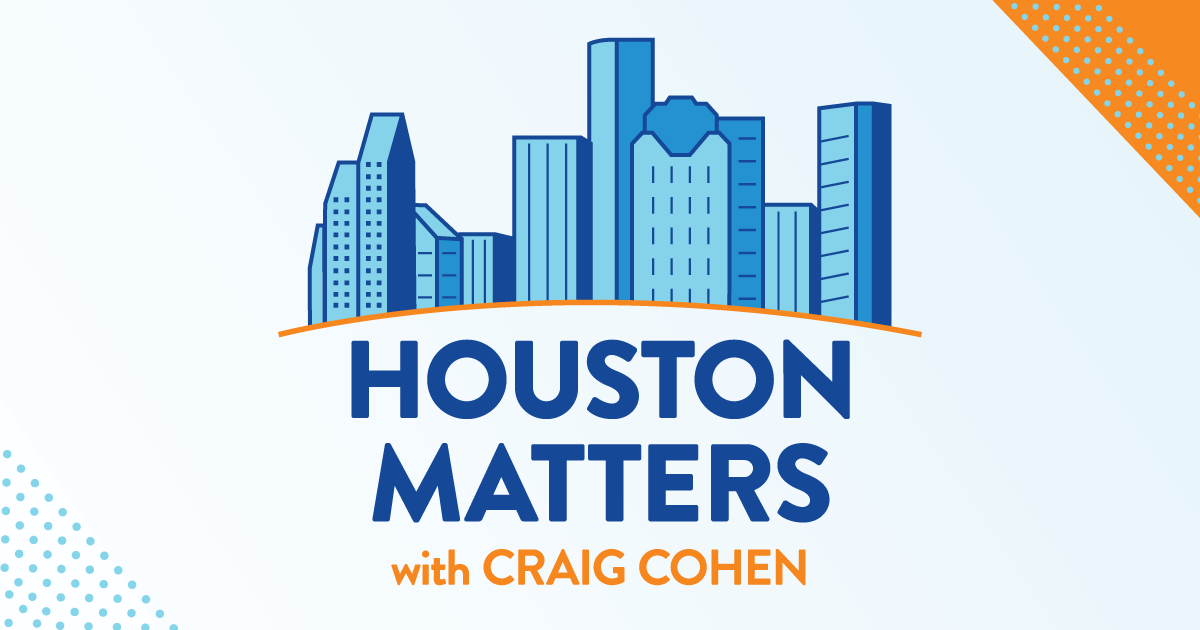 On Friday's show: We've shared the perspectives of local, state, and federal officials to the state's takeover of Houston's public schools. We've heard teachers' perspectives, and from the HISD Board that's about to be replaced. This morning, we seek insight from district parents on the situation.
Also this hour: With recent news of Barnes & Noble making a comeback, we talk with two Houston independent bookstores, Blue Willow Bookshop and Kindred Stories, about the state of their industry and the role they play in the community.
Then: More reaction to the state takeover of Houston public schools, and a growing St. Patrick's Day trend — bars promoting non-alcoholic drinks during the holiday festivities. Our panel weighs in on both stories on The Good, The Bad, and The Ugly.
And Joshua Zinn visits a local park that's getting some upgrades, including interactive musical instruments for kids to play on. It's the first of many planned improvements to certain Harris County neighborhoods.