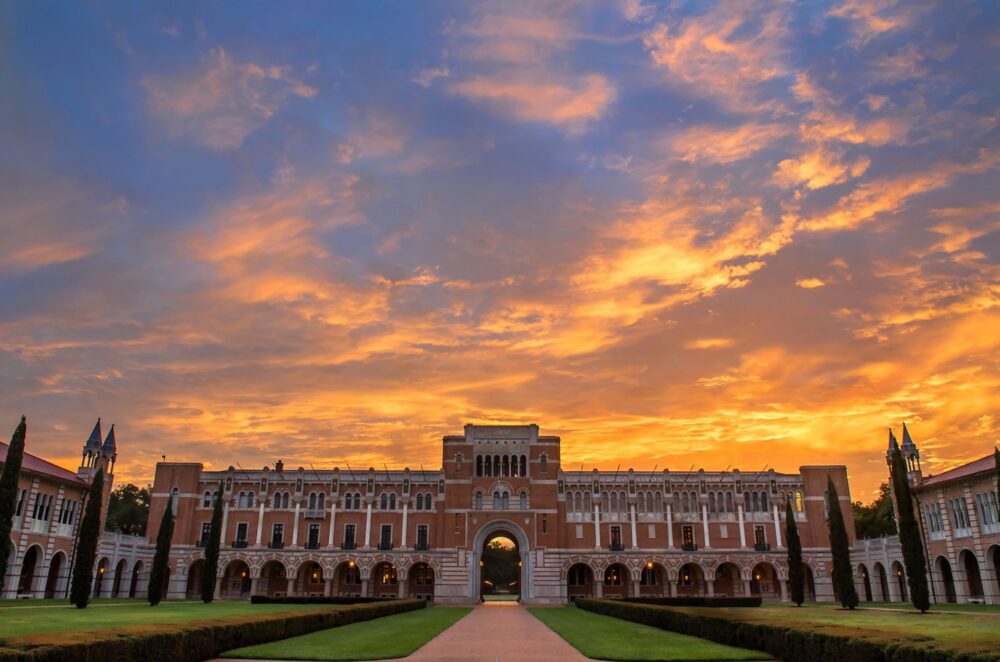 In the first of two conversations this month with leadership from area universities, Houston Matters host Craig Cohen talks with Reginald DesRoches, the president of Rice University.
Among the topics they discuss in the audio above is the state's plans to take control of Houston's public school system. DesRoches noted research from his institution that suggests such takeovers don't necessarily improve academic performance.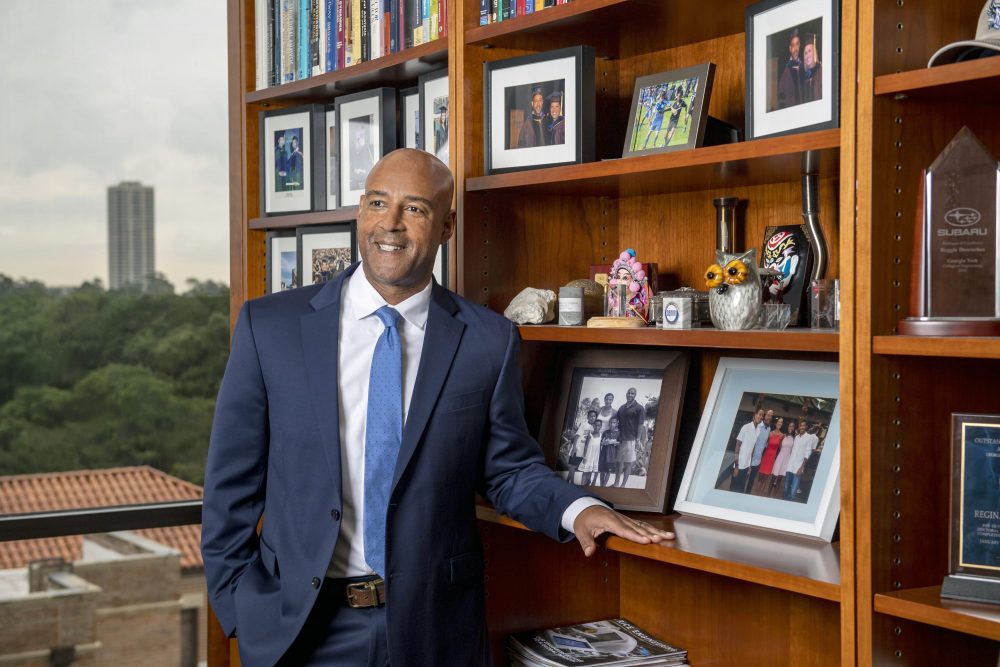 He also discusses developments at Rice, including efforts to expand mental health services for students, attempts to make Rice more affordable for students in need (even as the university has raised tuition for the fourth straight year), and he fields questions from listeners.
Editor's Note: On March 31, Houston Matters will talk with University of Houston Chancellor Renu Khator. Email questions now to talk@houstonmatters.org.