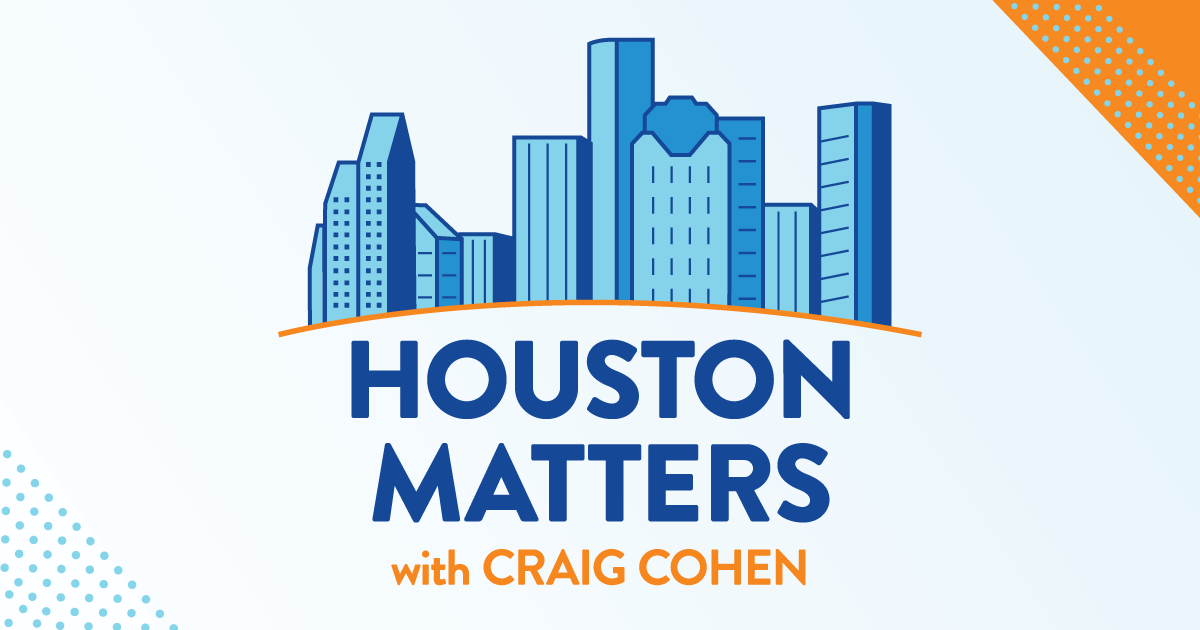 On Thursday's show: For the HISD Board of Trustees, the next few months could be awkward. The state will take control of Houston's public schools in June and will replace the board. What should they do until then? We ask the board's president, Dani Hernandez.
Also this hour: We discuss a wide range of education-related topics and welcome listener questions for Rice University President Reginald DesRoches.
And we hear from '80s rock 'n roller Rick Springfield, the man behind hit songs like Jessie's Girl, Don't Talk to Strangers, and Human Touch. He performs on Saturday at Space Center Houston's Moon 2 Mars Festival.